The 8yo Jet Explorer is the new Fairview 1600m polytrack course record holder after his emphatic victory in the Founders Trophy last Friday.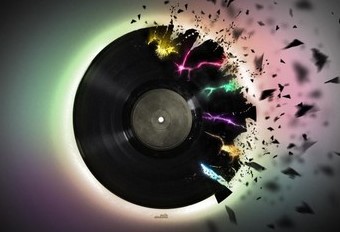 The Sporting Post retimes every race countrywide prior to capturing on our system and a discrepancy was picked up with the officially published time of 99,96 secs appearing incorrect.
An enquiry to Phumelela East Cape GM Luciano Passerini has led to an acknowledgement that the published time was in fact wrong.
Jet Explorer's time was  actually 93,96 secs which shatters the previous record of 94,59 secs set by Razed In Black on 6 June 2016.
Luciano has assured us that the records have been adjusted.
Read more about the race in question
We thank him for his prompt handling of our query and congratulate Justin Snaith and his team on a job well done with the equine senior citizen.
Roll on the Algoa Cup!
‹ Previous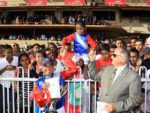 Maingard's Man Parachutes In