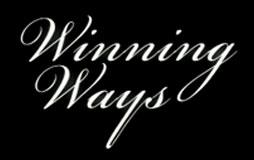 On Monday, 14 November 2016, the Winning Ways team announced via their Facebook page that 'Winning Ways is NOT on Tellytrack'.
There was no explanation offered other than an additional comment that Tellytrack refuse to air tonight's show.
This follows last week's action when Tellytrack also cancelled the show and no explanation has as yet been forthcoming.
We have approached both parties for a statement.
Fans who would like to follow their favourite racing talk show can catch this week's show by clicking the Youtube link below or via the Gold Circle website by clicking on the Youtube link at the top of the page.
‹ Previous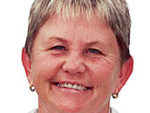 Prohibited Substance – Dorrie Sham Fined