The Greyville Sunday Stipes Report states that 'the start of the 1st race was delayed to allow grass cuttings to be placed on the discoloured strip at the 400 metre mark'.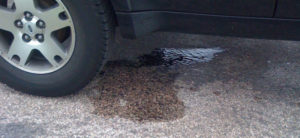 Gold Circle Racing Executive Raf Sheik has advised that the turf was in fact burnt when hot oil leaked from an hydraulic pipe on a lawnmower.
Read more in our weekly news snippets feature, Short Heads.