Everyone's an expert and we all know exactly what's wrong with racing.  Now that is rubbish and we can put it behind us.  But I believe strongly that we, the racing public, have a legitimate complaint to make about Sectional Timing.
Just where the hell is it?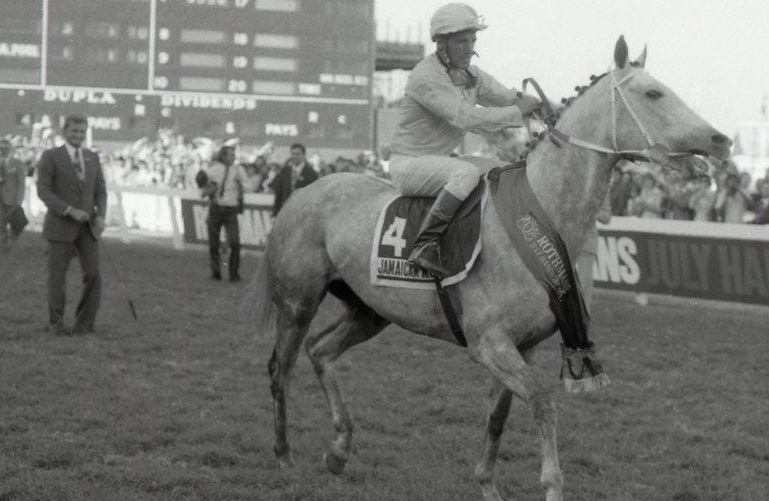 It's disgraceful how it's been handled and how we have been handled.
As much as this is a cliche there is no other way to put it.
It's just a disgrace.
I fell in love with horseracing at a time when it was completely inaccessible to me.  I was a kid and had never been to a race track.
It was before IGN, I don't remember being able to call for commentary and I wasn't able to go to totes or bookmakers rooms.
My interaction with racing was a racecard, the 10c jackpot, the results on Radio Goodhope and the very first edition of any newspaper which showed the dividends.
I fell hard for racing and now many years later I've had my picture taken with Lester, I was close up for Millard's magic, patted Empress Club and Jet Master, Horse Chestnut and Dynasty, met Michael Roberts, owned and bred some horses, and handicapped and gambled on both sides of the counter.
Racing had a burst of energy from about the 90's.
We discovered that every stallion did not have to be an import.
We nationalised the tote and discovered international racing.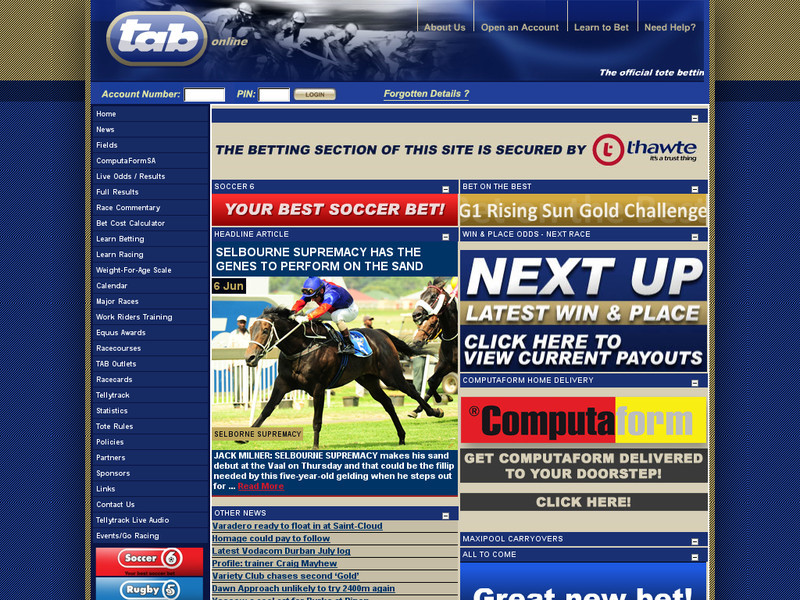 We corporatised the industry.
We decided to change how we handicapped and saw Betfair flicker the burst into existence.
And for a moment we almost got sectional timing off the ground.  Maybe someone even has a copy of the redesigned racecard that incorporated the sectional timing for that brief time.
Frankel is the best horse I have ever seen, and as you watched the pictures from overseas you knew it was once in a lifetime.
It was impossible to miss Frankel, or Black Caviar, and also the sectional timing that came attached.
Once you saw the times explained with Frankel as the star, you just knew it was only a matter of time for us.
But now all we really have is a public relations disgrace.
We know from rumours and internet gossip that sectional timing is on the table.
It's been franked by credible comments from standup trainers and witnesses.
But it goes on and on as a disappearing act which is really a strategic disaster with no leadership in sight to rescue the thing.
Everyone is concerned that racing's current aging enthusiasts all come from the time before cell phones when gambling on horses was the only game in town.
Yet the sectional timing, which is how the digital generation will understand racing, is not being given the chance to build up the years of exposure that it will need?
Please, can anyone explain how this is possible?