While breeders use it as their benchmark of excellence, does race grading really make a difference to owners, trainers and punters?
It is understandable that sponsors may aspire to be associated with Gr1 status. By their nature they attract more hype, adspend and attention from the operators, media and uninformed general public.
But who really cares if the Vodacom Durban July is a Gr2 and why should the Sansui Summer Cup, in essence a well-heeled local handicap, be a Gr1 race?
The downgrading of certain South African feature races has followed a recommendation from the National Horseracing Authority's Graded Races Committee.
The Graded Races Committee received a letter in late 2015 from the Asian Pattern Committee expressing concern that the number of Grade 1 races in South Africa was excessive compared to other countries.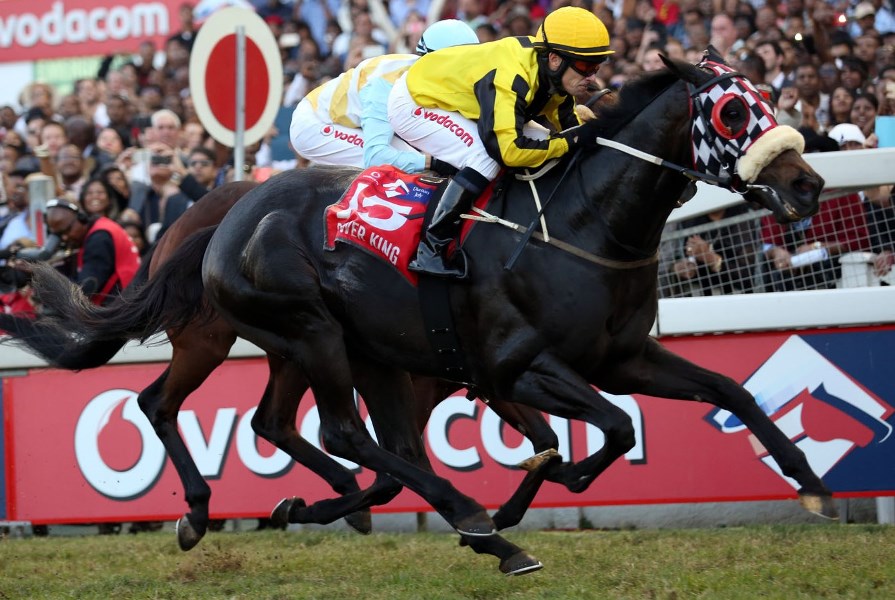 The Asian Pattern Committee suggested that ideally South Africa should have no more than 25 Gr1 races and it was against this background that the  Graded Races Committee agreed to aggressively review all of South Africa's Gr1 races over the next few years.
In 2011 South Africa agreed to comply with the Ground Rules of the Asian Pattern Committee.
In terms of the Ground Rules all races must justify their grading by the quality of its runners.  The quality of the field is assessed primarily by the annual race ratings of the first four placed horses over a three year period.
The following races were downgraded to Gr3 status this season:
The Debutante, Gold Bowl, Gold Cup, Umkhomazi Stakes and the Victory Moon Stakes.
The following races were downgraded to Listed status this season:
Algoa Cup, Champion Juvenile Cup, Christmas Handicap, Eastern Cape Derby, Jacaranda Handicap, Kenilworth Fillies Nursery, The Langerman, Racing Association Handicap and the Acacia Handicap.
For the record, the present Graded Races Committee under the Chairmanship of Ken Truter, comprises Lyndon Barends, Arnold Hyde, Roger Smith, Vidrik Thurling, Clyde Basel, Jay Harrielall, Graeme Hawkins, Raf Sheik, Larry Wainstein and Kevin Sommerville .