The Lerena family name is to South African horseracing what braaivleis, rugby and sunny skies are to our lifestyle.
The newest member of the Lerena clan to step up to the plate is 28 year old Stephen, who now trains out of Randjesfontein.
He has quite a pedigree.
He is the son of the legendary trainer Spike, a cousin to jockeys Gavin and Brandon, and nephew to former top jockey Tex. Most of his work is being ridden by another cousin in young apprentice Dylan Lerena.
Stephen's business partner is yet another Lerena, in South African Cruiserweight Boxing Champion, Kevin, aka 'The KO Kid', whose father Anton was a trainer in 1980's. Kevin was crowned the new IBO cruiserweight champion of the world in September last year.
So why the decision to train?
"I have been exposed to horseracing since a young age. I rode work early on and then when I became too tall and heavy, I started working in the yard and became a stable employee. I have an excellent grounding and the best brains in the business to pick on, in need! So my cousin Kevin and I decided to make a go of it. His wife Gina is on board too, and she is a great help all round. "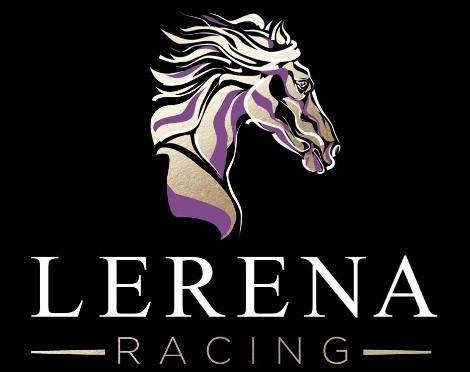 Stephen has already had a few places and is itching to saddle his first winner.
"We only have 9 horses but we have boxes and are keen to get new owners on board. We have received good support from Logan Pillay and have started a few syndicates for younger people to get started. It's an expensive game to get involved in and we'd like to encourage the syndicate option."
Stephen is down in KZN for the Shongweni Sale, which starts at 11h00 on Tuesday.
The supplementary catalogue is here
"We hope to pick up a few horses. There is a nice diverse spread on offer and the supplementary catalogue boosts the chances of us finding something worthwhile."
Stephen invites interested parties and prospective owners to contact him all hours via [email protected]
‹ Previous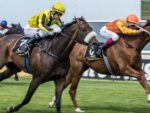 Winter Reigns In Cape Summer