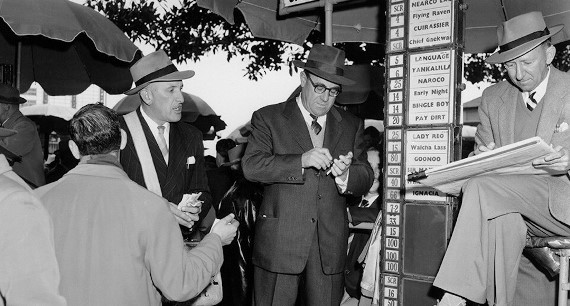 Once upon a time horse racing was a fairytale that in recent years has collided with the new order.
Ralph Fell writes in the Sporting Post Mailbag that the noble sport was hardcore, frequented by larger than life characters, likeable rogues, betting coups, the odd ringer and cigar-chomping bookmakers as opposed to corporate clerks, read automatons, whose eyes are invariably on the calendar, waiting for payday.
Jockeys were idolised. I still have the utmost respect for them. But they are now bit players dictated to by the suits and sponsors' whims.
In that fairytale was Newmarket racecourse on a Wednesday afternoon and subsequently a Tuesday evening, where the crowds created an adrenalin inducing experience of note.

Picture any UK course today where thousands go through the turnstiles on any given day.
On Thursday 29 March, the fairytale finally became a nightmare.
Tellytrack viewers were subjected to the 'Kinross Roadshow' which has zip to do with horseracing. This farce trumped the majority of a Wetherby race which punters had invested in and who were denied the experience of enjoying.

Interspersed throughout the day's viewing was a nauseating Betting World advertisement announcing that 19 Western Cape branches were handing out 'free water.' T&C's applied, naturally. Presumably high powered lawyers were hired to define said.
To round off this attack on one's senses the 'mayor of Tellytrack' confidently recited the live jackpot/bipot tickets going through to Race 6 at Wolverhampton, which had been run about 10 minutes prior.
Woe is me. Call me a relic, yearning for the fairytale to suddenly return.

Sadly the industry has been hijacked by invisible self-serving gluttons who I would wager do not know which end of a horse kicks.
‹ Previous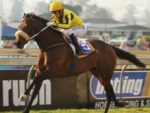 Last Winter Travels Well