A former champion jockey and one of the great characters of the modern game in this country, Andrew Fortune says he will be a proud man when his wife Ashley saddles her first runner at the Vaal on Tuesday.
A great friend of the Fortune family, Piere Strydom will do the honours when he throws a leg over the former Brett Crawford charge and topweighted Pachanga in the Vaal ninth, a Maiden MR 61 Handicap over the 1700m.The Mambo In Seattle filly is owned by Ash Fortune and Lionel Adams.
Ashley Panter, who married the former SA Champion jockey we fondly call the Candyman or Manne – and sometimes by a 'good few less kind other names', as he points out – in September 2016, was assistant trainer to Noelene Peech in Zimbabwe before filling the same role with Joey Ramsden for 18 months after moving to this country in 2008.
"This is something I have always wanted to do and with Andrew not riding now, I have the time. I need to stay involved in racing, and a lot of people have said Andrew should become a trainer, so I will welcome his input," she told Tabnews some months ago.
While Andrew is on record as saying he had nothing to do with his independent thinking wife's decision to train, he was palpably excited when chatting to the Sporting Post on Monday afternoon, on the eve of their first runner.
"We have 26 horses out at the Vaal and a good few empty boxes to fill. I realise Ashley is starting in tough times. Guys are leaving the game and here we are opening our doors! I read somewhere that some of the world's greatest businesses have started during a downturn or recession. So we are under no false illusions and are ready to go out there and roll up our sleeves and get our hands dirty.The winners will come!"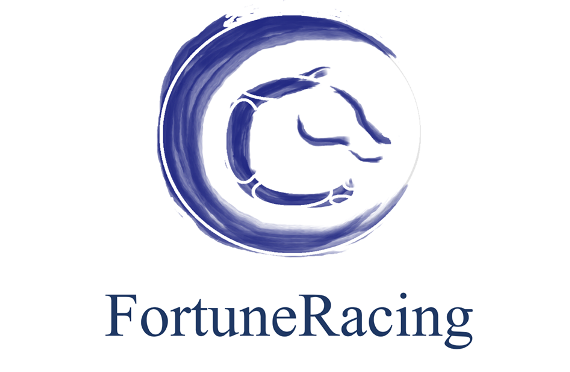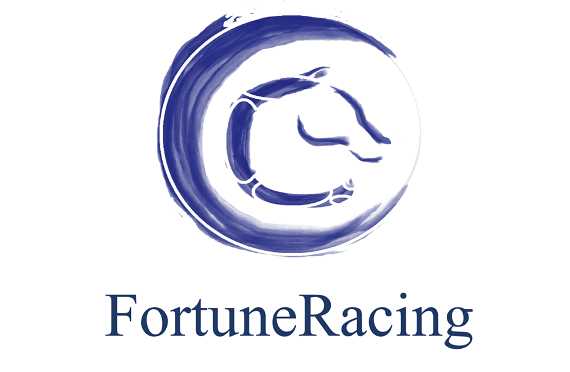 The chances of the former champion making a comeback to the saddle don't look bright. "My knees still shake after a couple of rides. I'm 50 now, I've had five operations on my right knee, and I have arthritis so I don't know what the future holds in terms of riding competitively again."
He said that he had been amazed by the support they had received by way of horses and well-wishes. Only last week, we reported that major owner Hassen Adams sent Ash his Gauteng horses.
"Maybe this game is not as ugly as some paint it!" laughed Andrew, when saying he had also been given a nice mandate to go to the sales from Tuesday to Thursday and buy some babies.
"I am not going to try and take Corne Spies on at his own game but I am going to be looking at speed type of horses. The reality is that some  people want quick returns," he added, saying that he was also looking to start on a high note with Pachanga.
"If one looks at the win by Andre Nel's East Lynne at Kenilworth on Saturday, there is some collateral for Pachanga in the run behind Amarosa on 16 March. They all finished on top of one another. I would like to think that, while Pachanga may be short of peak after a six week break, she may be ready to go very close. Our jockey is not too bad either and he has ridden at the Vaal a few times," joked the effervescent Fortune.
Like Fortune Racing on Facebook and follow the winning team!
‹ Previous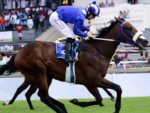 De Kock For Singapore