The seventh race at Borrowdale Park on Sunday was declared Null and Void due to two horses starting the race from the incorrect starting stalls.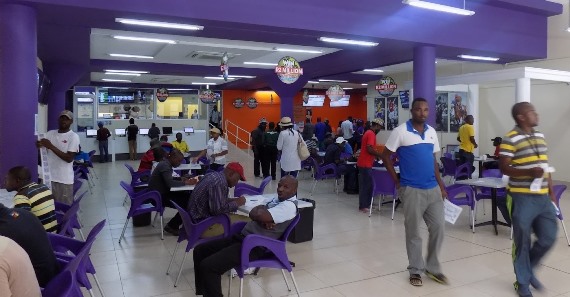 The order of finish of the race was 5 x 3 x 2 x 4
South Africa's leading bookmakers Hollywood has taken the decision to pay all Straight Fixed Win bets on the winner JAY KAY TWO as well as Fixed Place bets on the 1st, 2nd and 3rd past the post, in addition to  refunding the bets on all the other runners.
Hollywood is in the process of crediting the affected clients' accounts.
‹ Previous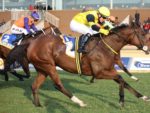 Cape Raiders Play Second Fiddle