The Australian Easter Yearling Sale's new beginnings at Riverside Stables started with a frenzy on Monday, with seven individual lots selling for A$1 million or more.

It was a remarkable day for Arrowfield Stud, which offered five of the seven yearlings which sold for seven figures.
Another, offered by Bhima Thoroughbreds, was by Arrowfield's super stallion Snitzel.
The seventh A$1million-plus Lot was an I Am Invincible x Eye For Fun colt, which sold to Gai Waterhouse & Adrian Bott/Blue Sky Bloodstock from Fairview Park Stud.
To view the Facebook Live review show of Day 1, click here
Statistically it was a solid day across the board.
The Day 1 average ended at $373,895 with a median of A$300,000, clearance rate of 77% and gross of A$32,155,000.
Arrowfield's Snitzel (A$561,500) and Yarraman Park's I Am Invincible (A$535,500) were the leading stallions by average for three or more sold.
Interesting, both fillies offered by champion Japanese stallion Deep Impact sold for seven-figure prices.
The buying bench was fierce and broad.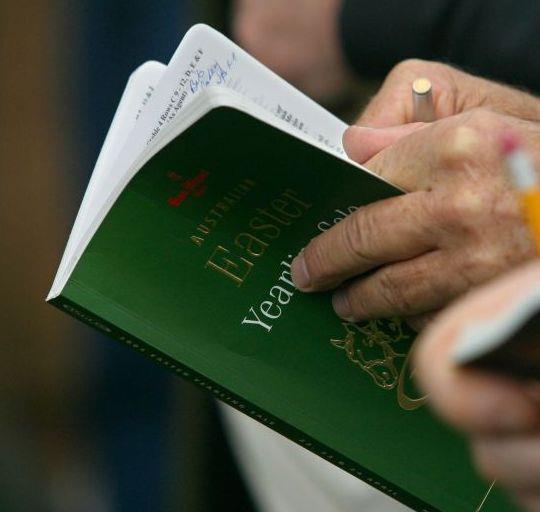 Gai Waterhouse & Adrian Bott/Blue Sky Bloodstock were leading buyer by individual Lots purchased (six) while Chris Waller Racing and Guy Mulcaster teamed up to be leading buyer by aggregate at A$2.8million for three Lots bought.
Arrowfield Stud were leading vendor by both aggregate (A$7,150,000) and average (A$794,000), ahead of Segenhoe Stud.
Arrowfield's John Messara was thrilled with the day's results, which included selling the top Lot of the day, a Snitzel x Azmiyna filly to Chris Waller Racing and Guy Mulcaster for A$1.3million.
"It was a great day no doubt, a great reward for all the staff who put a lot of effort in to getting these horses ready for sale day,'' Messara said.
"We always thought Day 1 would be a strong one for us so to get those results, to sell five horses for seven figures in one day is fantastic.''
The day's second-top Lot was a Snitzel x Asscher colt, which Gai Waterhouse & Adrian Bott/Blue Sky Bloodstock/Kerri Radcliffe bought from the Bhima Thoroughbreds draft, on behalf of the colt's breeder Bruce Wilson of Glentree Thoroughbreds.
"It is hard to judge horses in that price bracket and Snitzel can do no wrong,'' Bhima's Mike Fleming said.
"The colt is out of a Stravinsky mare, which is the same as Russian Revolution, so it is a cross that is proven.''
To view the catalogue, click here
2018 AUSTRALIAN EASTER YEARLING SALE – DAY 1 STATISTICS
(2017 statistics in brackets)
Lots catalogued: 130 (160)
Lots offered: 111 (137)
Lots sold: 86 (110)
Clearance Rate: 77% (80%)
Average Price: A$373,895 (A$347,045)
Median Price: A$300,000 (A$300,000)
Top Price: A$1,300,000 (A$1,800,000)
Gross: A $32,155,000 (A$38,175,000)
‹ Previous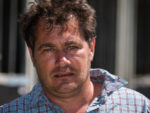 Pinnacle For John Everett