The Scottsville racemeeting on Sunday 15 April was abandoned after the first race following a jockey protest about the track conditions.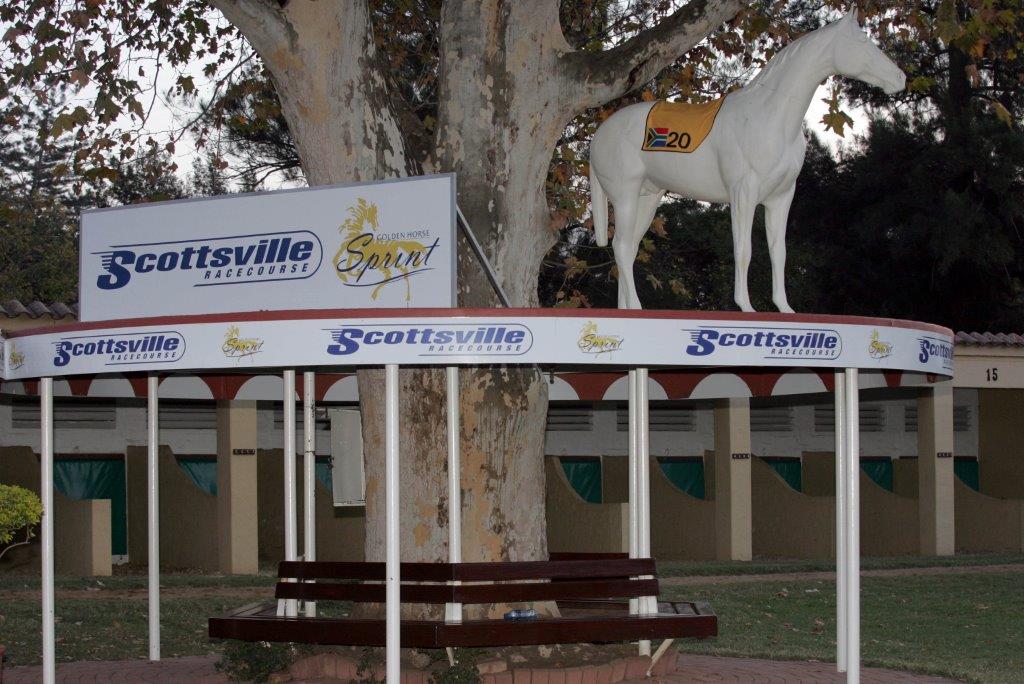 In the 24 hours prior to the meeting, only 3mm of rain had fallen, while a total of 13mm had fallen in the 7 days preceeding the meeting.
The going was posted as heavy with a  pen reading of 31.
The sun was shining during the running of the first race, which was won by the fancied Immortelle.
This is the second abandonment of the day's feature, the Listed Kwazulu-Natal Stakes.
‹ Previous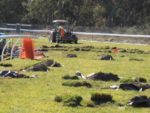 Track Security In Spotlight