If the thought of watching the Johannesburg skyline light up appeals then night racing at Turffontein this evening is the best way to experience it as the city slows after yet another frantic day.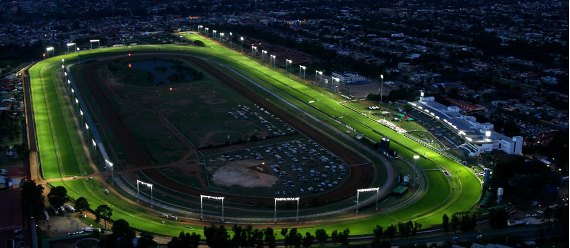 The first race is off at 16h55 and the ninth and final event jumps at 21h25.
Here are the first-timer comments for the meeting:
PAUL PETER
Race 1 – BENJI (2): Will need the run.
Race 4 – CRUISEBERRY (13): Will need the run.
DORRIE SHAM
Race 1 – ROCKY NIGHT (7): Working well but will need the experience.
Race 1 – WINTER STORM (11): Lovely horse but will need the experience.
GARY ALEXANDER
Race 3 – ROBUSTO (13): Will need the run for the experience.
Disclaimer: A Gold Circle information initiative. The views and opinions expressed in this article belong solely to the quoted author and stable represented. None of Gold Circle, the author, trainer or trainer representative, accept liability for any damages that may arise from any reliance placed on the views expressed therein.
‹ Previous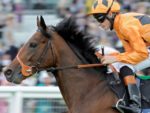 Stallion Parade – Countdown