Saturday's Gr1 Daily News 2000 winning jockey Gunter Wrogemann is in a critical but stable condition at the ICU Trauma Unit at Milpark Hospital after a fall at Turffontein on Sunday.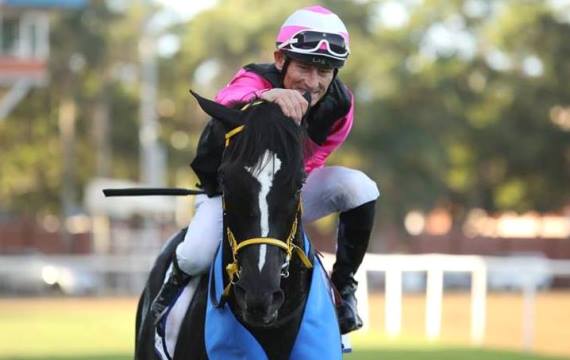 Family friend and Ashhburton racehorse trainer Louis Goosen confirmed to the Sporting Post on Monday morning, on behalf of the injured rider's wife Sam, that Gunter broke his jaw and other bones in his face in his fall from Ancient Code in the Turffontein fourth race..
His arm is swollen and doctors are concerned about blood flow to his hand.
He is struggling to breathe because of the swelling and had to be intubated. A tracheotomy was another option.
Reports are that Gunter has a ventilator breathing for him and they have put him into an induced coma.
Only once the swelling subsides can they perform surgery on his face, and will keep monitoring his arm and the blood flow.
Wrogemann was travelling five lengths back on the rail on the Robbie Sage-trained Ancient Code, when the Horse Chestnut filly appeared to falter and go wrong.
The filly sustained a fatal fracture of her left front fetlock and was humanely euthanased.
Just last week, Wrogemann passed the 100 winner milestone in his best season to date.
"All we can do is pray," said Goosen.
‹ Previous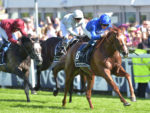 Galileo's  Epsom Dominance