While there may be a semblance of truth in it, suggestions that the current protest action by Grooms is purely political mischief making doesn't go anywhere to resolving a real and present crisis that faces the sport of kings in this country.
The harsh reality of the apparent washing of hands of any genuine enthusiasm and commitment to addressing pressing issues facing horseracing in South Africa has sadly seen the chickens come home to roost in drips and drabs over time, with Grooms protest action forcing the abandonment of today's Vaal racemeeting.
What will be next?
While the issue has its roots as far back as 2010 – and maybe even further  – last month's Randjesfontein wildcat strike action was followed by another boiling pot yesterday at the same centre.
Reports inform that security deserted their posts and hundreds of Grooms, armed to the hilt and apparently led by the Economic Freedom Fighters, threatened to release horses, take hostages and cause damage.

Last month a protest at the same training centre resulted in a serious knock for betting turnovers  and direct losses for owners and trainers – and ironically the Grooms themselves – as a Sunday meeting at Turffontein was badly affected.
At the root of the current grievances appear to be wages and living conditions at the training centre and reports are that there have been talks between certain leading trainers and leaders of the EFF to find a resolution.
As a collective, the Grooms are the industry's single largest stakeholder sector and are employed by trainers. They are technically the responsibility of the individual trainer, their employer.

But the impact and knock-on effect of strike action, or a downing of tools, to give it a euphemistic slant, goes far beyond the hard-pressed individual conditioner and could eventually lead to serious complications for a rudderless industry battling to weather storms on many fronts.
With stakes not having kept pace with inflation and ever spiralling costs of feed and related support services, the stark economic reality is that in a shrinking market, few trainers beyond the top ten percent, are running profitable businesses – and the stable financial model of last century is an anorexic shadow of her former self as we reach the halfway point of 2018.
So how do trainers pay key staff more without simply increasing keep and possibly reducing the fast diminishing ownership pool?
In an ideal world, Grooms can be allocated three horses, rather than two, thereby adding to their direct value to the business bottom – line.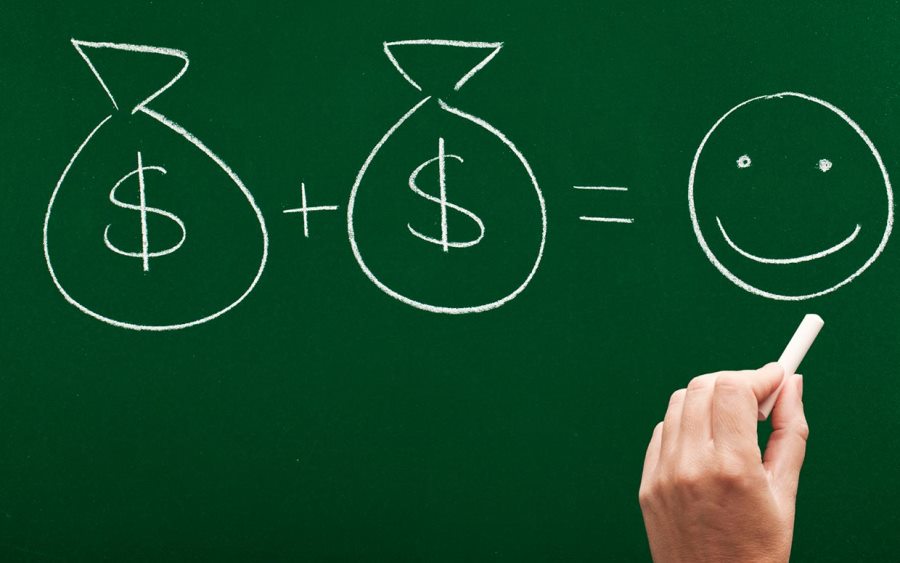 One option could be to increase the individual work allocation, but with no additional horses coming in, the negative spin-off in terms of staff numbers doesn't require mathematical rocket science to calculate.
After the Parliamentary Portfolio Committee on Labour met with the Department of Labour and the Department of Trade and Industry to discuss matters affecting employees in the industry last week, we can only question why the racing operators and the racing regulator are not playing a more active role in facilitating a solution to this elephant in the room?
Great strides have been made through the recognition of individual Grooms, but random upliftment and a squeak of lip service doesn't pay the bills or inspire the heart and mind to achieve better things.
Something has to be done – quickly.
‹ Previous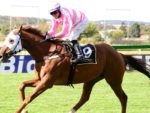 Gold Over Ground