An interdict was granted in the Gauteng High Court on Friday against the Economic Freedom Fighters entering Phumelela property in the province.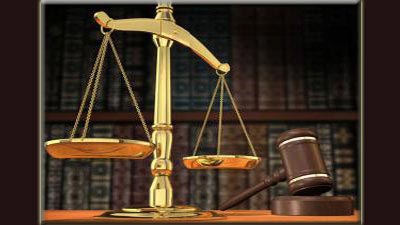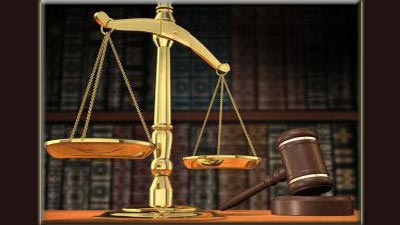 The Sporting Post has learnt that the application, brought by Phumelela and Randjesfontein trainers Mike de Kock, Sean Tarry and Geoff Woodruff, was as a result of alleged interference and incitement to violence in a labour dispute between Grooms and Trainers.
Five-times SA Champion Trainer Geoff Woodruff wrote on our comments platform:
"I'm happy to say that we have an interdict against the EFF in place now until early September. They are not interested in the rule of law and we need to show them that we live in a civilized society where acts of violence and hooliganism will not be tolerated. The whole racing industry needs to get behind us now or who knows where this thing will end up."
In a telephone interview, Woodruff explained that the situation had become untenable.
"The EFF forced our hand and I believe that we took the only action left to law-abiding civilised citizens in the face of a direct threat of violence. We also did it for the many Grooms who are being intimidated and cajoled into falling in line with what is pure and utter mischief making and opportunistic politicking on the part of this political party,"said Woodruff, who added that he and his colleagues were twice held hostage at Randjesfontein.
He said he took his hat off to his colleagues who had bravely stood together through the trauma.
The veteran horseman said that when outsiders were instrumental in open aggression and came on to business premises with dangerous weapons in a threatening fashion, then the rule of law had to be implemented. He said that the horses were the most vulnerable likely first victim of any action – and that harm and cruelty would not be tolerated by the Trainers.
"The lame excuse tendered that the staff were too scared to speak to us is also absolute nonsense. We are not ogres. All of our staff are above the minimum wage. We are compliant. We will not accept that our colleagues be allowed to break the law and any Trainer guilty of contravening any aspect of the law of South Africa needs to get their house in order."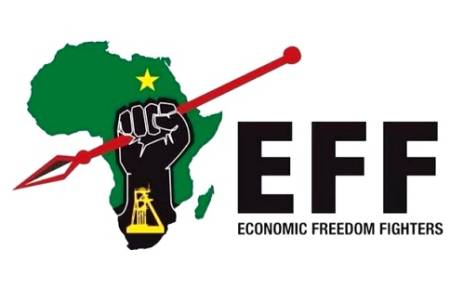 Woodruff said that one example of the EFF's poor behaviour was 'contrived' photographs of residents of the Hostel sleeping on bricks.
"Certain Grooms have rented accommodation  – to people with no involvement in racing – this led to overcrowding. The majority of the guys look after the place. But when windows and other equipment is indiscriminately broken and costs incurred, then that is not acceptable."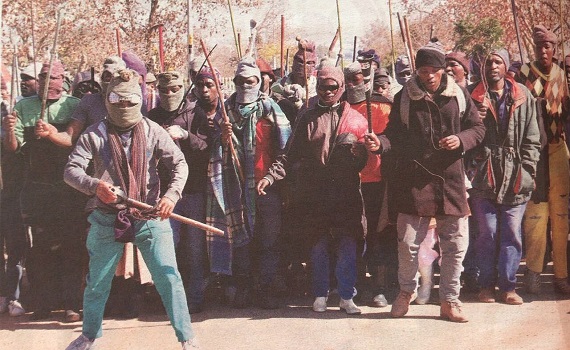 He said that he and his Randjesfontein colleagues had suggested that two Grooms from every yard attend a monthly meeting, where grievances can be aired without fear of recrimination.
"The industry employs over 100 000 people. We respect individual political choices. Our staff are key to our success and we realise that. We want to sort out issues. But it has to happen in a civilised environment – not with violence and intimidation. But unrealistic demands also cannot work within the financial model. That can only lead to job losses. And many of our hardworking staff are keen to get on with their jobs and earn a living to support their families. We all hope that sanity will prevail and that we can get on with our lives and find a just and fair solution," said Woodruff.
Ed – The Sporting Post is awaiting a copy of the affidavit in order to provide more specific details of the scope thereof
‹ Previous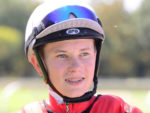 Ferraris – Jackpot Near Miss!