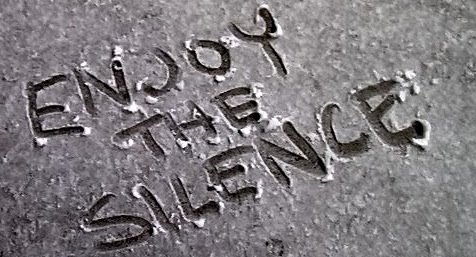 Our lead editorial in last week's SP Digest (2489) regarding a bizarre omission of a smart 2yo from the nominee list for the East Cape Awards, which will be held on Saturday evening, has elicited no form of explanation from the powers-that-be to either the racing public or the aggrieved owners and breeders.
It's sad that stonewalling and denial is a communication policy adopted by certain industry leaders – who have the industry to thank for their livelihood.
Maybe the Public Protector Adv Busisiwe Mkhwebane will have more luck when she conducts her public hearings commencing on Tuesday, 4 September 2018.
The bubble has to burst sometime.
Read more snippets – click on the image below