Ashley Fortune's yard were in fine form at the Vaal on Thursday, saddling three winners – all Ridgemont Highlands bred – and they are looking forward to likely field at least two runners in the R750 000 Grand Heritage on 29 September.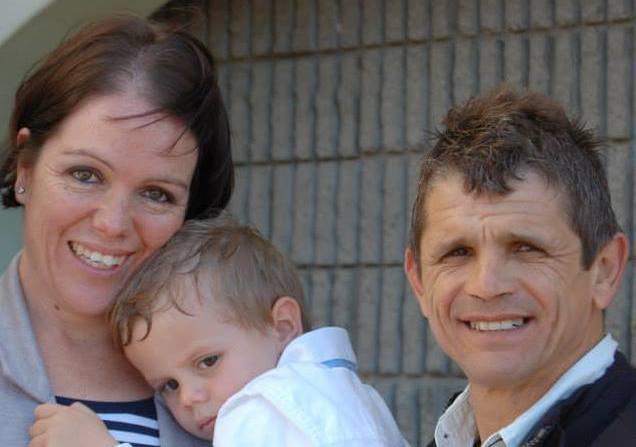 Ashley's stepson Aldo Domeyer rode two of the winners, with Ryan Munger on the third.
Andrew Fortune said it was great to see their horses delivering and that the performance was a tribute to his wife's commitment and skills.
"She works long, hard hours and she loves those horses. They are also very well fed and they come racing fit. I am proud of her," he said.
Andrew went on to confirm the plans for the Grand Heritage.
"Keagan de Melo has been booked for Tsitsikamma Dance and Aldo (Domeyer) will ride the filly Rings 'N Things, who won so well on Tuesday. Depending on the weights, and how far under sufferance he is, Mount Keith may be aimed at the consolation race on the day," said Andrew
We asked him what he thought about the race – was it just a well-endowed gimmick event?
"The money is good and they pay cheques down to 15th finisher. So full marks to Phumelela for trying. The waves at the Valley Of The Waves at Sun City are a gimmick and people seem to love them and imagine they are in Camps Bay. So sometimes one has to be creative with what you have," he laughs.
And is it a difficult race to ride?
"I rode Pivotal Pursuit the first year. The pace is usually on in view of the field size. A straight 1475m is tricky for an average jockey. And you can get sucked in too early when they go on with it at the 800m. But we have two decent guys, so let's hope things work out."
Hollywood are offering ante-post betting on the Grand Heritage – click here