In a show of mass action and protest for increased wages, Grooms in the Eastern Cape downed tools today and marched on the gates of the local training centre in a show of unity.
While the Gauteng and KZN regions have borne the brunt of protest action this year, the Eastern Cape Grooms have now followed suit, demanding a minimum wage of R1000 per week.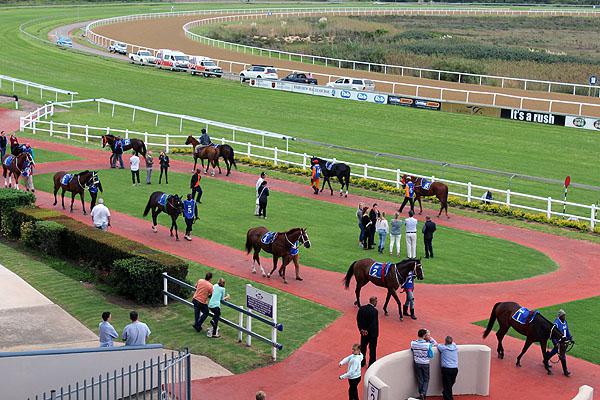 A local racing personality told the Sporting Post that the demands were not realistic, given the fact that racing at Fairview was often held only once a week and that stakes were not on a par with Gauteng. The feature programme did also not offer highly rated and well endowed features.
There were no incidents of violence reported and the protest was apparently peaceful.
Trainers, owners and jockeys were seen rolling up their sleeves to feed and look after their horses.
‹ Previous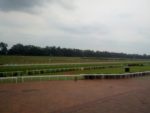 Vaal Thursday – Cautionary Notice