Phumelela Racing Executive Clyde Basel has responded to a letter to the Sporting Post from veteran trainer Ormond Ferraris in which the former champion trainer expressed his shock at being 'banned' from walking the racecourse.
Here is the letter Mr Ferraris wrote on 24 October
Racing Executive Clyde Basel has explained that normally the track managers are contacted and informed, but with the track repairs and maintenance going on at this time of year, track management requested to please assist in keeping people off the track.
"The sms was  misunderstood and the  trainers know the normal procedure where they can make contact with the track team and are most welcome to do as they've always done," said Mr Basel.
The undermentioned reply was sent via email to Mr Ferraris yesterday upon receipt by Phumelela of a letter from the veteran and widely respected trainer:
Dear Mr Ferraris
The sms sent was aimed at ensuring policy and procedures are followed.
Unfortunately we've had general public just walking on the tracks at anytime.
We mean no disrespect to you whatsoever and apologize for any offence taken.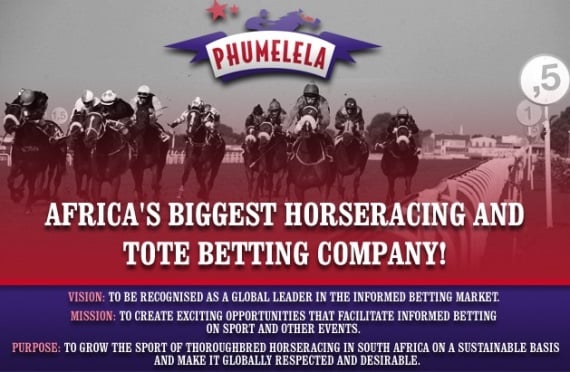 ‹ Previous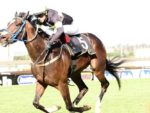 Matador Man Draws Pole Position