The Sporting Post doesn't take stick often for standing up for the racing operators.
But our suggestion that we give new Phumelela CEO John Stuart a chance to show his mettle after his refreshing walkabout on the Vaal track just three days after taking office two weeks ago is probably already coming back to bite us.
Maybe it's not Mr Stuart's fault. But the man in the hotseat surely needs to show that he means business and that the walkabout wasn't just a politicking show of goodwill and feelgood ra ra.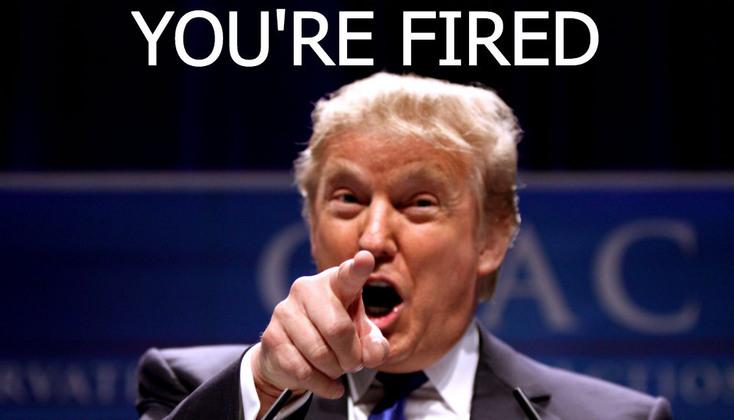 This comes after Thursday's race meeting at the Vaal Racecourse was abandoned after the third race due to an uneven and inconsistent track.
On Tuesday Phumelela issued a refreshingly proactive press release stating that Thursday's race meeting on the Vaal Classic Track would go ahead as scheduled.
It advised that after a track inspection the same day, it was unanimously agreed that the track had recovered 'well enough for racing to go ahead'.
The track inspection on Tuesday was carried out by among others, Alfie Little, National Operations Manager of Phumelela Gaming and Leisure (PGL), Craig Mayhew, representing trainers, Chief Stipendiary Steward Lyle Anderson, PGL management, the track managers as well as the senior jockey on duty, Deon Sampson.
So what happened in 48 hours?
Who knows, but after three races and the apparent sad loss of a horse, racing was abandoned just eight days ahead of the Grand Heritage.
The fact is that the expertise of Phumelela's track management gets a massive no confidence vote from all of the callers who contacted us.
"Their latest results are out due out on Friday, but sadly for punters, owners, trainers and grooms, today's Vaal results are gloomy. Phumelela have to make changes. Fire the responsible people. Accountability goes hand in hand with a job title and salary in the real world. Stop making excuses and condoning poor performance from management,"said one trainer who suggested  that the morale of his colleagues and personnel was already low.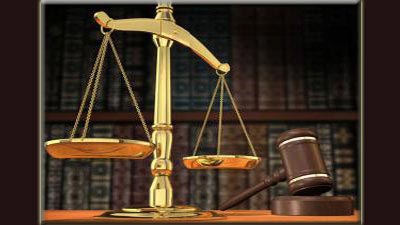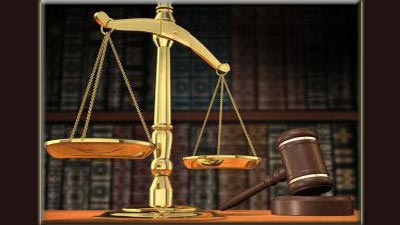 Another highly placed industry insider said that the problem was that the initial encouraging show of transparent and bold innovative communication from Stuart's new management team had to be supported by facts and common sense – and people with passion and commitment.
"Middle management level are weak. They are in jobs they are not capable of doing. People don't create a meeting cancellation by intention. They do it because they are out of their depth and poorly managed themselves. Mr Stuart needs to show he has the backbone – otherwise he will go down the drain with them in the medium term. And probably the rest of us the way we are going right now."
‹ Previous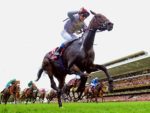 To Roam Or Stay At Home?