In a widely circulated letter, Chairperson Dr Phumla Mnganga has said that the Board of Gold Circle is appreciative of the desire by members of the Gold Circle Racing Club to participate in the upcoming election for Club Directors and thereby contribute to the on-going business success of the company.
She writes:
Regrettably, the Board has been made aware of rumours that are currently circulating which are derogatory towards the Board and Management.
While constructive criticism is welcome and improvement always possible, the positive achievements of the company over the past few years are self-evident.
The Group is benefitting from strategies implemented by the Board since 2011 and has made great strides in difficult times:
Gold Circle has survived the downturn in the national economy since 2008.
Gold Circle has successfully strategized against the current negative trends in totalisator turnover generation.
The company's grass racing tracks are well under way to regaining their glory of the past.
The Polytrack at Greyville will soon undergo its five year scheduled rejuvenation treatment.
The company's training centres have met the high levels of efficiency set by the Board in the agreed strategies.
Summerveld has been rated as one of the best training centres in the world by international visitors.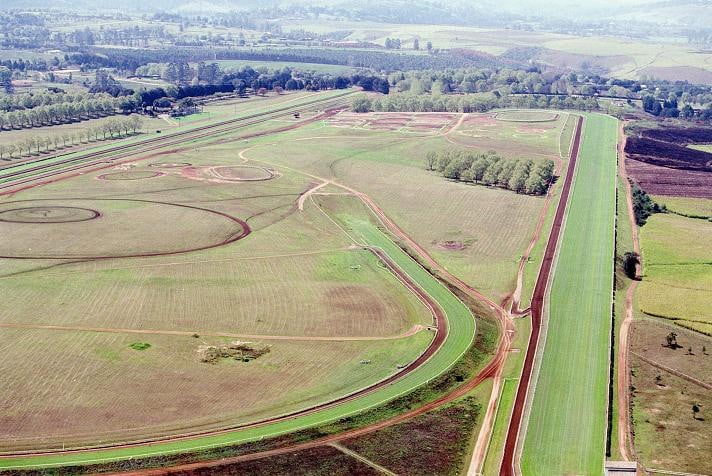 Stakes levels paid by Gold Circle have reached those of our counterparts around the country.
The Company has been certified as a level 2 contributor to B-BBEE.
Gold Circle has won the National award for the Most Women Empowered Company.
The Vodacom Durban July has achieved unsurpassed heights and recognition in the past few years.

The Company has reached the highest levels of Corporate Governance.
The Company has posted positive results amidst very costly litigation and a loss of revenue from Bookmakers in respect of intellectual property rights and broadcast fees.
These results and achievements are not the result of any individual but of a collective of Board members and Management who strive relentlessly for the betterment of the horse racing industry in KwaZulu-Natal.
We therefore encourage members to exercise their vote and continue to contribute to enhancing the Sport of horse racing in KwaZulu-Natal.
‹ Previous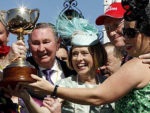 Melbourne Cup – Tellytrack Apologises