The British Horseracing Authority has rejected the prospects of a whip ban in racing.
Respected journalist Matthew Syed said in his column in The Times newspaper that the racing industry was "in denial" and that "pain is being inflicted upon animals for the purpose of making them run faster".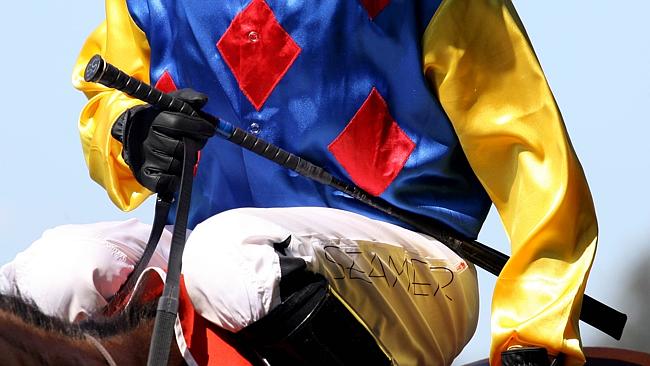 He added: "It is in the interests not only of horses but of racing itself to consign the use of this device for the purposes of increasing speed to the scrapheap of history."
Responding on Twitter, the BHA said: "If horses behaved as if they were in pain, then the millions of people who watch the sport – and the thousands who take part and dedicate their lives to the care of these animals – wouldn't accept it.
"They would be horrified. In fact, our trainers, riders and owners are knowledgeable and compassionate and the last thing they want to do is see their horses hurt.
"The whip is foam-padded and air-cushioned and we have very strict rules which limit the amount of times which the whip can be used, and jockeys who care about the horses they ride."
It added: "We are aware that a debate is ongoing about the use of the whip and the BHA is following the wide range of views very closely."
However, while many in racing aligned themselves to the BHA's viewpoint, former Channel 4 pundit John McCririck has long been an advocate of banning jockeys from hitting horses with the whip.
"It is appalling there are people still prepared in this country to stand up for hitting racehorses," McCririck told Press Association Sport.
"No other living creature are you legally allowed to hit, so what on earth are we doing?"
‹ Previous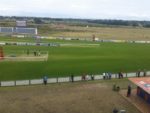 Rush Of Blood To The Head