Is anybody keeping statistics on the incidence of horses being reshod at the start in South Africa?
 A few punters contacted us today again and one even took the trouble to put pen to paper about this puzzling phenomenon.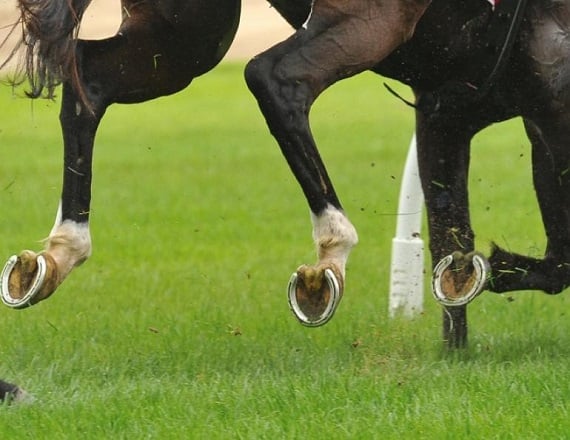 Please could you investigate as to the reason why in South Africa the number of horses being re-shod at the start is alarmingly high, requests reader Andre of Durban in the SP Mailbag.
He writes:
I would like to know the statistics as compared to the rest of the world's racing countries as I never see horses in Dubai, Hong Kong or Malaysia being reshod.
On Wednesday in the fourth race at Greyville two horses  had to be attended to, and in the fifth race there was another.
I would like to hear your opinion as well as those of the stipes and punters.
Maybe I am being pedantic?
Ed: Please feel free to comment and tell Andre what the issue is, if there is one – we have referred the query to the NHA, Phumelela and Gold Circle for feedback
‹ Previous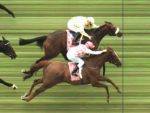 NHA Highlight Line Horse