Cape champion jockey Aldo Domeyer made the trip up to the Vaal on Thursday and came away with a top-class double for his Stepmother Ashley.
His former champion jockey Dad Andrew Fortune is thrilled with the way in which his good son has matured as a rider.
"He won on Horace from a 12 draw. He made it look more like a 2 draw. I actually had to check my Sporting Post to make sure about the gates! He has just come on leaps and bounds. I will go so far as to suggest that he is a more accomplished rider than a top jockey like Gavin Lerena. I just wish he'd move up to Gauteng – he could win the national championship," said the proud former champion jockey.
Fortune said that Aldo's consistency was the key to his success.
"He is a polished and talented horseman. He has the attitude, mindset and balance. Most of all he approaches it professionally. He doesn't just turn up and box in the dark. I can see he sits with the Sporting Post and strategises and thinks out his races days in advance. I believe that, if the call came, he could go and hold his own and do really well in a place like Hong Kong."
Aldo made the perfect debut at Kranji Racecourse in Singapore last September when he won the Victor Ludorum trophy at the Premier Gateway International Jockeys Challenge.
We asked Andrew if Aldo could go on to be even better than him.
"That's a scary thought. But nothing would make me happier and prouder. Great jockeys are not born every day, you know!" laughed the legend they called 'The Candyman'.
Aldo's main mission in travelling to the Vaal this week was to work the Ashley Fortune 2yo string and provide the boss with a progress report on what looks to be an impressive string of youngsters.
The first leg of his winning double was on the Mayesh Chetty bred De La Cruz who showed a smart turn of foot when kicking away from his rivals to score a first out win by 1.75 lengths, when landing a maiden juvenile plate over 1000m. The race was a triumph for the Fortune team with their Twice Over first-timer Invidia – who looks bred for more – completing the exacta.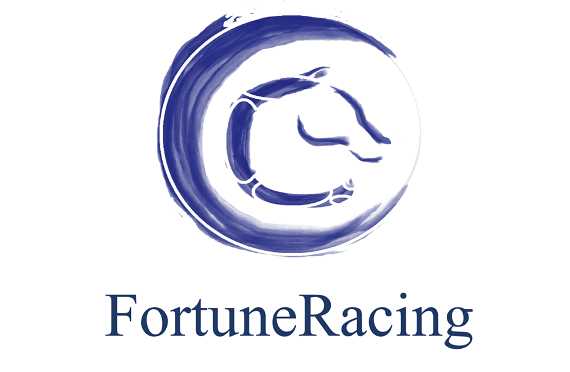 Interestingly, De La Cruz is a third winner for his multiple Gr1 winning sire, Wylie Hall..
Aldo's double was rounded off by the progressive Fort Wood gelding Horace who registered a second career victory when winning the seventh from the widest draw.
The Cape jockey has ridden 69 winners with a strike rate of 20%.
Last season his win strike-rate for the Ash Fortune yard was 54%!
Aldo rides at Durbanville on Saturday  where he has seven engagements.
‹ Previous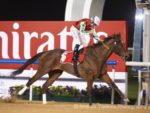 More SA Interest In Dubai World Cup