The small fields in the Cape and the 'truckloads' of visiting horses from that region arriving in the Eastern Cape has fired up a debate between racing folk on social media.
'What's on my mind? They don't run their horses in Cape Town, yet they come to PE by the truck load and steal honey from our pot! That's what's on my mind!'

That's the Facebook post from a leading Port Elizabeth trainer and follows a flurry of Fairview winners in recent weeks by Cape trainers, including Candice Bass-Robinson, Justin Snaith and Vaughan Marshall.
"Just have a look at the PE nominations – my argument is that they race four horse fields in Cape Town – they don't run their horses, but will send three trucks to PE."
Veteran Cape-based racing man Robert Champion writes on the thread that he doesn't want to cause an uproar but feels that if Phumelela, who run Cape and PE racing, put more meetings on in Cape Town, it would not be necessary for them to raid.
"I feel for PE trainers – but the blame does not lie with Cape trainers as like all trainers they owe it to their owners to try bring as much income in as possible. The blame lies elsewhere and not on the trainers in Cape Town," he adds.
Another Eastern Cape assistant trainer writes that everyone is missing the original point.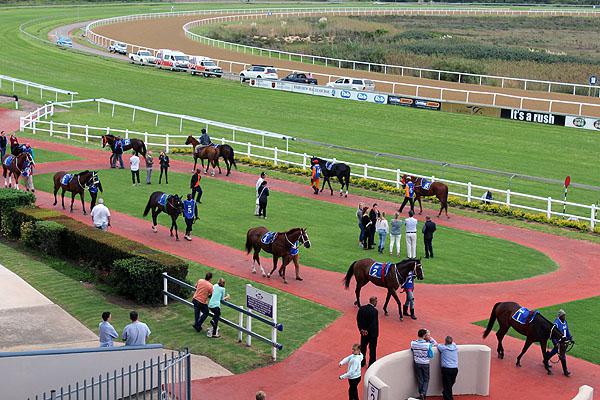 "Races were taken away from Cape Town because fields were not being filled, with 4/5 horses in a race. How many horses in the fields today for Cape Town? Yet in PE we fill fields every meeting, even when the programme is not user friendly – we even filled a full card for a meeting with two day's notice. I think that they need to bring back the rule that if PE fills the quota for races, no raiders will be accepted. But for big races, allow the higher merit rated horses to raid."
She writes that she has spent five months in Cape Town with a very small amount of success.
"The horses that make up the fields in the Cape are far superior to the average class of horse that makes up the fields in PE. The majority of PE horse are horses that can't cut it in Cape Town and in the other bigger centres. But there are exceptions. So today I hope our PE exception goes out and comes home to make PE proud," she added in an obvious reference to National Park's bid to win the second of the SA Triple Crown at Turffontein.
So what's the answer?
‹ Previous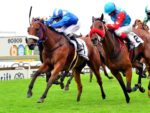 De Kock's Classic Hat-Trick Bid