A buoyant 137th Annual General Meeting  of the National Horseracing Authority of South Africa was held on 16 January in Johannesburg.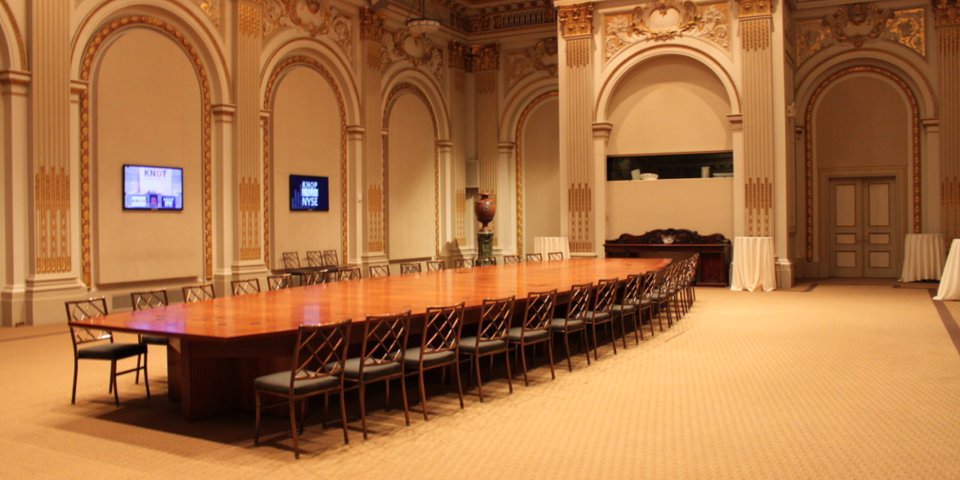 Items that came up for discussion included the NHA hosting the Asian Racing Conference in 2020 – the first time in 25 years that it would be held here
Currently the ARC are satisfied with the arrangements that have been made and a visit was expected from the Committee Members in the latter part of last month. There has been no further news in this regard and it is not known whether they actually arrived.



Member Advocate Brett Maselle raised the question of why Board Members Advocate Lebala SC and Mr Dolamo were not present, and why there was no representation from the Racing Association.
He questioned whether the Board Members that were not there should seriously question remaining on the Board, when they have had adequate notice of the AGM.
The Chairman responded to Adv Maselle and confirmed that apologies had been received from Mr Dolamo, who was on the Executive Committee of the PIC and the inquiry had commenced that same day.
‹ Previous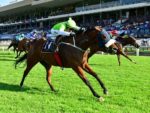 Feature Treble For Matchett