Perhaps South African horseracing's powers-that-be should be making adjustments to our proliferation of black-type races before we come under pressure to reassess and reassign our graded races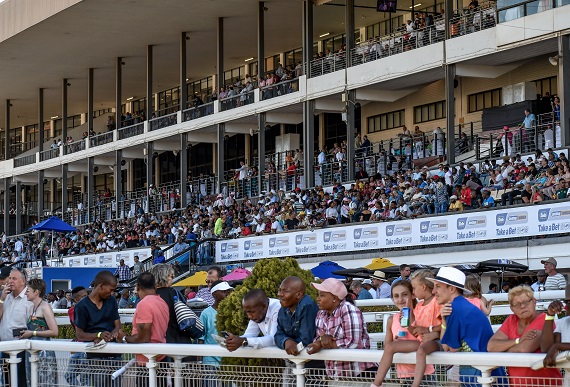 The International Cataloguing Standards and International Statistics 2019 (ICC) yearbook has recently been released, totalling some 354 pages of data for the worldwide horse racing industry in 2018.
For those not familiar with this book it is an extension of the Longines Rankings for the World's Best Racehorse, which usually gets a lot of press.
As usual, this book is unlikely to be read by many but it has some very useful information in it which shows us how South Africa fits into the world of horse racing. The book can be found here.
There are various requirements to meet Part 1 status which can be read on page vii of the book. Part 1 confers Graded and Black Type status on a country. Graded races run in Part 2 countries receive only Black Type Status.
‹ Previous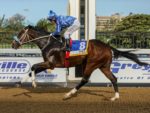 The Race That Wasn't