The Cape Breeders Club will be hosting their annual Stallion Services Auction Dinner at the Pearl Valley Golf Estate on 27 May.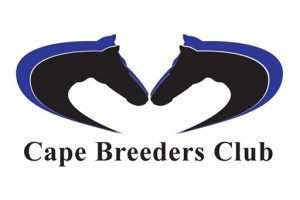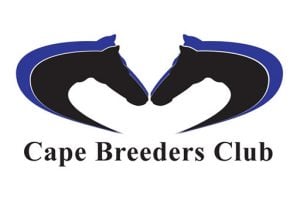 This auction will offer breeders the chance to acquire services to proven and exciting sires as Canford Cliffs, Danon Platina, Fire Away, Flower Alley, Gimmethegreenlight, Ideal World,  Lancaster Bomber, Master Of My Fate, Oratorio, Pomodoro, Querari, Twice Over, Vercingetorix, Visionaire, What A Winter and William Longsword – the majority of whom are already booked full for 2019 – so this will be the only way to access them for the 2019 season.
See the full list on www.capebreeders.co.za
There is accomodation available for people wishing to stay over, with a special rate for the one bedroom suite of R1700 per single or R1200 per person sharing.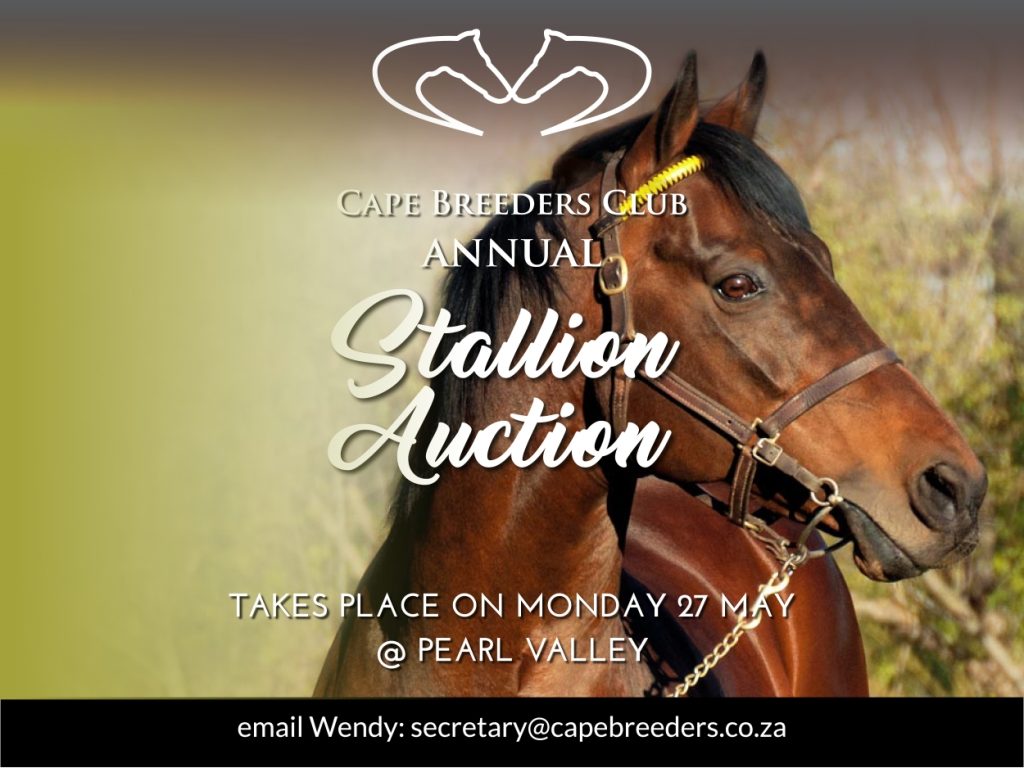 The Stallion Services Auction is set to commence, following a lavish dinner, after a golf-day on Monday 27 May.
Interested parties are asked to contact Wendy Probert at secretary@capebreeders.co.za before 22 May.