For anybody making the assumption that Roy Had Enough has literally done enough to secure the Vodacom Durban July panel's seal of approval when they sit down on Monday to hand pick the final field of 20, including 2 reserves, just turn the clock back a year.
Comparisons may be academic, but let's not forget that the panel has the sole and unrestricted right to include and exclude any horse they choose to.
As in the past, they will not enter into any correspondence or justify any decisions.
Former Gr1 Cape Derby winner It's My Turn won the Track And Ball Derby last year.
Owner Fred Crabbia and trainer Dean Kannemeyer booked their July day lunch tables and went ahead, thinking – like Roy Moodley and Frank Robinson – that they surely had done enough.
Then they were excluded.
Sure, It's My Turn was a year older than Roy Had Enough. But he was also a Gr1 winner. They raced off similar ratings.
Interestingly, 80% of the final field that were chosen in 2018 had never won a Gr1.
More than 50% were rated below It's My Turn on their official ratings.
Exactly 80% did not win a Group race at their last start.
Fully 75% of the field had not won past 2000m.
10 percent of the final selection had never won a feature race.
Last year the panel faced sifting through 32 entries – this year they have 30 – with the prospect of more to fall out by 11h00 on Monday.
Let's hope they make the right calls, for the right reasons.
See the announcement live at Gateway at 12h00 on Tuesday 25 June – or live on Tellytrack Dstv 239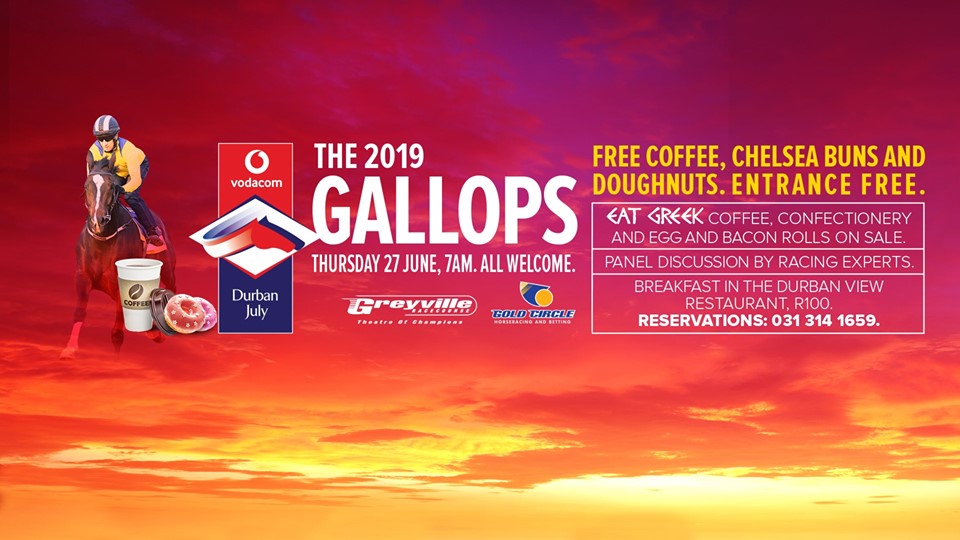 ‹ Previous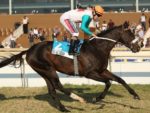 Just Enough Pressure, Frankly