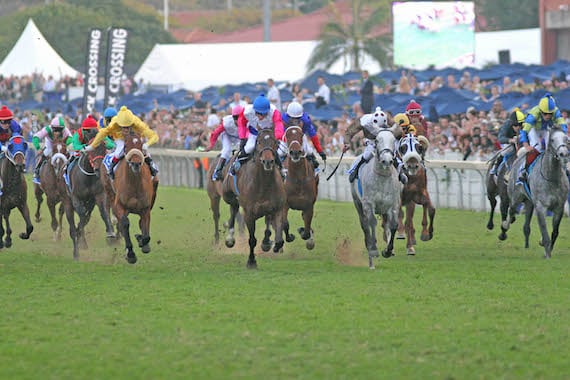 A R15 million Pick 6 pool is up for grabs at Greyville on Vodacom Durban July Saturday and the good news is that the Sporting Post digital racecards for the big day are now available right here online.
Click here to purchase your copy
Widely accepted as the greatest day of horseracing on the African continent, the Vodacom Durban July day programme includes nine feature races on the twelve event programme.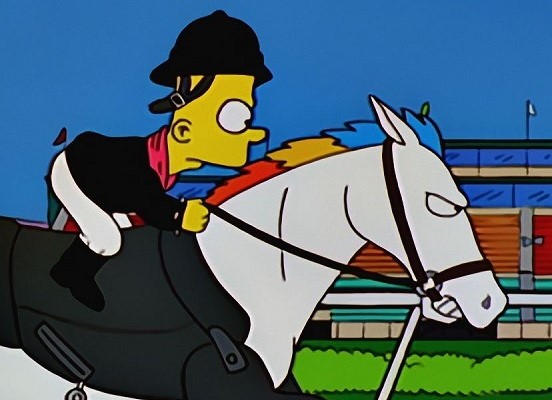 As part of the fun and excitement in the build-up, we are happy to encourage our posters – or experts –  to join forces and combine their years of experience and feel for the game by getting involved in some exotic bet fun.
Longstanding SP poster and friend William Milkovitch has kindly volunteered to co-ordinate the effort of compiling and placing the bets.
Whether involved or not, we'd like all to share in the exchanges of information and opinion.
So please use this editorial thread to share and provide all of the possible lifechanging input and opinion.
There are no minimum qualification criteria – William invites interested parties to mail him at [email protected]
You snooze, you lose!
‹ Previous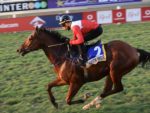 July Gallops – The Expert View