Adrian Todd, who said on Winning Ways five months ago, that he was aiming to have South Africa opened up for direct equine exports to Europe by June, has now put back his sights to later in the year.
Michael Clower writes that the all-important stepping stone to the pot of gold that lies at the end of this particular rainbow is an audit of the present protocols by the European Union's veterinary officials.

Todd (pictured above) said: "We have asked them if they want to come and do an audit, and our application is in. My money is that they will want to. It is considered a trade issue and it is being finalised now but we already have the risk control measures in place.
"I am very encouraged. It has all been a long time coming and it has been tough but I am confident that we will get it this year."
Asked specifically whether "it" means the audit or the opening up of direct exports, Todd replied: "Both."
Todd, managing director of South Africa Equine Health and Protocols, has been working on this project for almost two years and has recently been encouraged by the work and advice of a European-based expert that he has engaged to steer him through the bureaucracy and requirements of the relevant departments of the European Union. He also has the support and assistance of the South African government.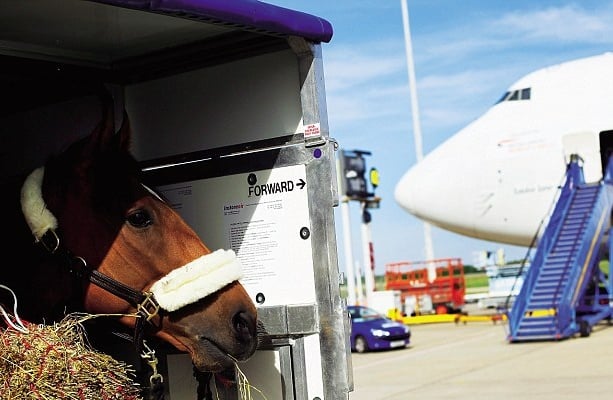 Opening up the protocols would transform the fortunes of the South African breeding industry because our horses are cheap by the standards of Australia and other Southern Hemisphere countries and are proven on the international stage.
For the first time samples were taken from all the runners in the Vodacom Durban July on the day before the race – not, as some cynic suggested, in case the post-race ones were hijacked again but as an improved integrity measure. The first three were also sampled as in previous years.
There will be similar pre-race testing for the Sun Met and senior racing control executive Arnold Hyde said: "We are looking to up our game although we won't get the results until this week whereas in Japan and Hong Kong, where they have bigger budgets, they get them before the race. We have already done this for a few of the big races at Turffontein but there we took the samples on the morning of the race."
‹ Previous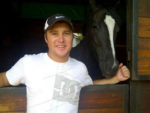 Plum Opportunity For Chesney