Whilst all eyes were on the glitz and glamour of Hollywoodbets Greyville on Saturday, the meeting at Turffontein was highlighting the plight of the official handicappers.
Steve Furnish writes that it wasn't too long ago in the grand scale of things that the official handicappers increased their ratings by six points, and now at the start of the new season they have announced their intention to raise their ratings by another ten points.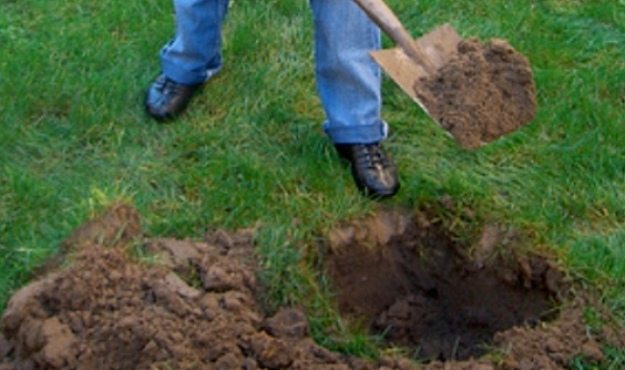 Their reasoning for this forthcoming increase of 10 points is because of the clog at the bottom end of the scale with the ratings being too low.
However, if one looks at the results of the handicaps at the Turffontein meeting on Saturday 6th July, it is quite easy to see that the official handicappers have dug a very serious hole for themselves, and need this increase in order to escape from it.
In a nutshell they have been dropping horses at the lower end of the scale far too quickly, and then strangled by their own rules they have been unable to raise them back to the ratings that were deservedly earned earlier.
Let's take two examples from Saturday's meeting.
Firstly race 4, an MR74 Handicap over 1600m. The winner Virginia (3yo) had been dropped 14 points in just 4 runs. The runner up Ex's 'n Oh's (3yo) dropped 8 points in just 3 runs. With Sporting Post, Ex's 'n Oh's was best handicapped at 13/1 and Virginia 2nd best handicapped at 8/1. The exacta paid R116,30.
So let's now move on to the not so lucky last, an MR65 Handicap over 1000m.
The winner Basillica Santo (3yo) was second best handicapped with Sporting post and won at 44/1. He had been dropped 24 points in just 5 runs. The runner up Ice Eater (3yo – best handicapped with Sporting Post at 7/1) was finishing like a train. He had been dropped 20 points in just six runs. The exacta paying R159,00.
To emphasise these points further, with regards to strangulation by their own rules, Battle Creek (4yo) who finished third in the lucky last, was still racing off a mark 20 points below that of his earlier best despite having won his last two outings with authority.
Whilst the four horses that were first and second in the two handicaps aforementioned were all 3yo's, and as such, they could be expected to improve on those earlier ratings.
‹ Previous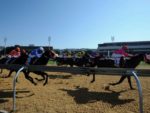 Back To Fairview Today