On the second day of the National Gambling Board's (NGB) conference on 'The Gambling Regulators' and Operators' Dialogue' on Friday, the topic of technology was high on the agenda.
"The crux of the conference is for the NGB, as the gambling industry regulator, to engage with the various stakeholders in the value chain," explains Caroline Kongwa, Administrator of the NGB.
Delegates expressed the view that traditional gamblers would continue to attend land-based casinos but that the new generations would embrace technology in this industry, as they have in the music and entertainment industries.
"As gambling becomes more diverse and embraces new technologies, it poses the question whether there is sufficient agility within the existing regulatory framework," says Kongwa.
"The question that should stay in our minds, as regulators, is whether we are prepared to amend the legal framework continuously to regulate gambling products and services, which continuously evolve with technological advancements, or do regulators develop a legal framework that is technologically neutral?
"It is expected that virtual and mixed reality products and services will become prevalent across the globe in various industries. Access to these products and services will also be influenced by IoT products and services. In addition, operators and manufacturers should ask themselves how new products introduced into the market align with the South African regulated industry and legal framework. Continuous dialogue between regulators and industry stakeholders is paramount, prior to introduction of new products and services in the market.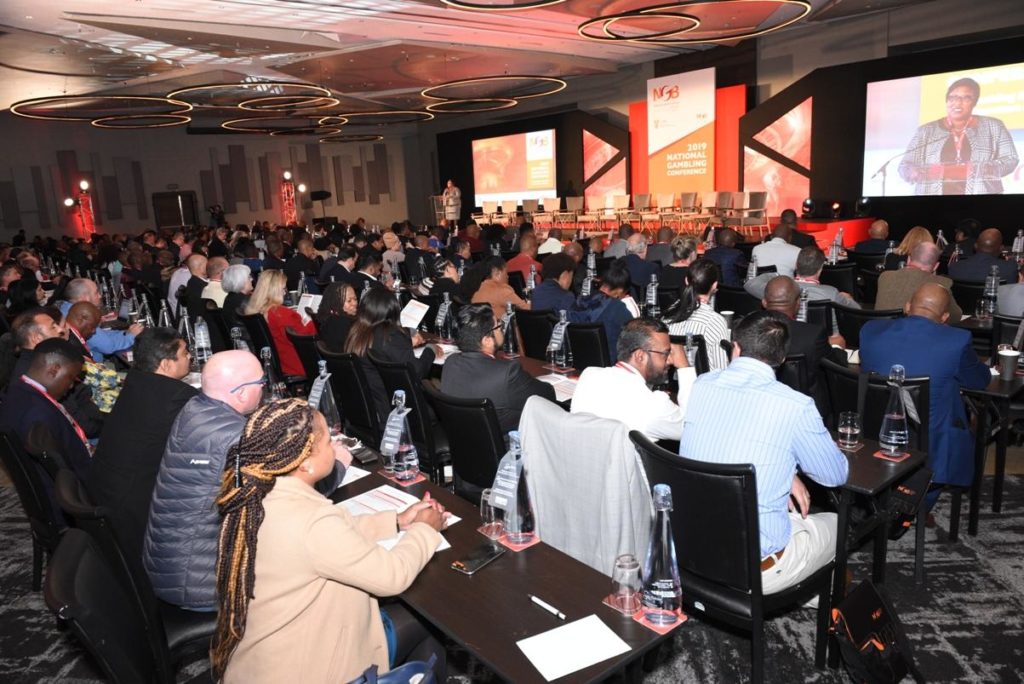 "Technology is a disruptor and in history disruptors have changed the way of doing business and this is also true for the regulatory environment. We acknowledge that we all wish to do what is best for the community and use risk management strategies to manage any pitfalls."
The NGB conference covered vital technological issues such as:
Regulators' state of readiness for the 4th Industrial Revolution
Evolution of gambling products and services
Simulation of gambling offerings into virtual reality (VR)
Virtual sports
E-sports
Interactive gambling
Online betting
Crypto currency
"Technology continues to add the edge to businesses and the gambling industry is no exception," concludes Kongwa.
‹ Previous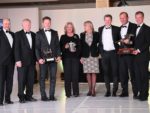 Equus 2019: Save The Date