Ever wondered why racing is having such a tough time to develop new wagering markets and create new and increased interest from the younger generation and the fairer sex.
Leon Smuts writes that there are a few reasons other than the normal list of excuses as to why racing has not grown and appears to be incapable of making any meaningful progress in this department.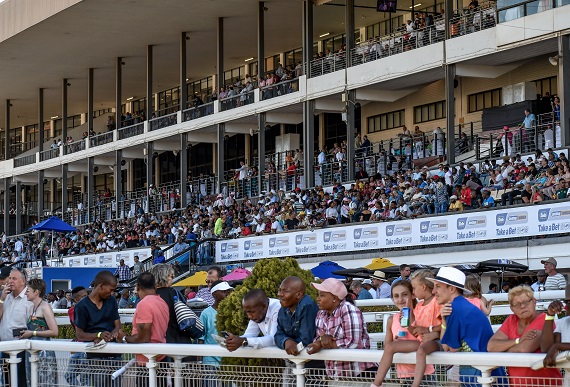 The most ignored and misunderstood reason is that not enough is done in product offerings to best show the entertainment value of racing and to demonstrate its definition as a game of skill to better effect.
It all starts with having a bet and you either get a lot of joy out of it or you don't, but this single act of involvement holds the key to further increased participation or an immediate cold shoulder.
Racing is undeniably a game of skill, but this has never been properly scaled to racings advantage in either product development or marketing campaigns.
Existing products are in fact very unfriendly tools if you are new to the game and are mostly a hinderance rather than a help to get people interested (think of the calculation of the cost of a bet, bet types, rules that apply and how and in what type of bets fancied selections can be utilized).
Not only is this preventing new interest, but not a single product demonstrates the benefits of skill or rewards it adequately and it is even less able to give new participants any idea as to how they stack up in the skills department and if they are making progress in this area or not.
Games are also not perceived as attractive by new players either from an entertainment, risk versus return or cost perspective and neither are they seen as fair towards the average player.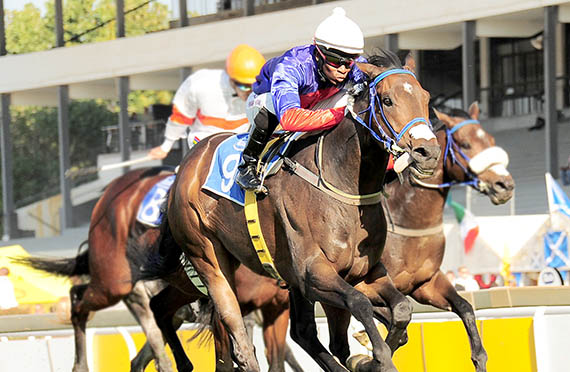 Many a novice has told me that it appears that a large wallet will mostly trump skill in racing, especially in the exotics where many more selections can be had with a large permutation, and this reality keeps them from seeking an involvement.
They also express views that the easiest bets to understand, like win and place does not provide an economic incentive as you either win very little or must venture too much at a big risk to get a worthwhile return.
These are legitimate concerns that should be taken to heart if the game is to be expanded and re-popularised.
It is possible to address these issues and gain a lot of ground for racing but not while ego's and arrogance continue to dominate thinking.
Nothing would be better from a marketing perspective than to make new games entertaining, fair, rewarding and affordable to get maximum involvement from the widest potential market.
Further to the above, skills guidance should feature prominently in the design of new products to make them more useful in the development and retention of players, a vital requirement, as skilled players seldom leave the game. Strong initial interest, regular involvement and long-term participation are the corner stones of developing skill and games should support these pillars in their design.
Not a lot of thought has gone into these areas and the lack of results is not surprising given the limited appeal of the present range of products to unskilled players. The sport needs products that will make involvement easier, fairer, more affordable and a great deal more enjoyable and rewarding what we have at present.
There can be no doubt that the funding model of racing will be best served by products geared towards establishing and supporting new and growing markets. Most of the funding mechanisms will show tremendous gain once the relevance of racing is addressed and this can only be done by rapidly growing the number of participants and the sourcing of a brand new fanbase and markets for the sport.
Exponential gains in advertising revenue, sponsorships and take out will flow from turning racing into a mass market proposition, especially as it is coming from such a low base. Catering for an ever-diminishing niche will continue to cripple the entire industry and lead to more job losses and protest actions along the way.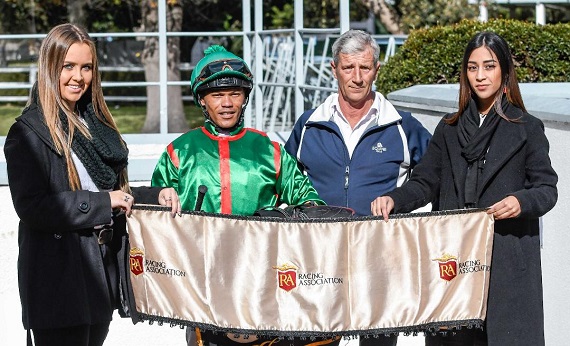 Race horse owners and ownership is crying out for an improved and sustainable funding model that will improve prize money and promote renewed interest.
Until the value of the present punter and more importantly new markets are understood and pursued our game will continue to hemorrhage owners, trainers and punters and will get ever closer to a point of no return.
Measurable action is required to grow the customer base through all means possible, and putting this off is tantamount to suicide, and a clear neglect of the duty that local operators have to maintain and nurture the sport.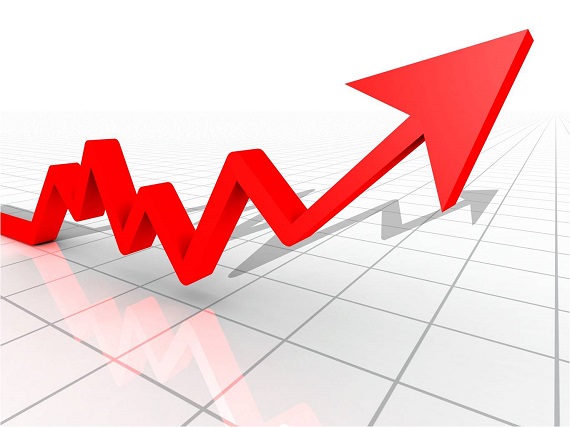 Products with which to build new markets have already been created and could do wonderful things for the marketing of racing if given the chance.
Given racings challenges it makes no sense to stay married to a failing view and the lack of support for growth initiatives must be seriously questioned by everyone who loves racing and earns a living from the sport.
Pics – Chase Liebenberg and JC Photos
‹ Previous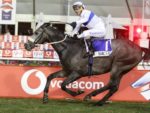 Outfoxed!