Betfair is set to start exchange betting on Hong Kong racing from 1 September, with the wagering operator hopeful the move will help stop the flow of Australian money to illegal offshore exchanges.
Racing.com reports that punters will now be able to use the full range of Betfair products on Hong Kong, offering an alternative to the co-mingled totalisator pools with Tabcorp or fixed-odds products currently offered by wagering operators.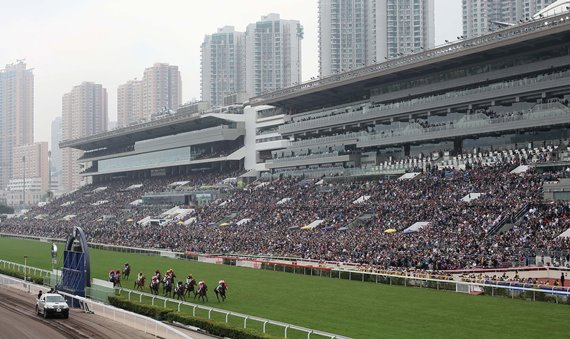 Betfair provides the opportunity to back or lay, bet in play and also a starting-price product, which will have a 100 per cent overround.
"For a number of years Betfair has respected the views of the Hong Kong Jockey Club which was to only have totalistator betting on their product and therefore did not offer the product on the Betfair betting exchange," said Betfair Australia chief executive Tim Moore-Barton.
"However, with current online in-play restrictions under the Interactive Gambling Act (IGA) and the introduction of Point of Consumption (POC) taxes in Australia, we saw the need to stop the flow of Australian customers moving their activity offshore to illegal exchanges.
"The impact of Australian POC taxes in an already heavily taxed environment, and the prohibition of online in-play betting on sports under the IGA, are the two biggest impediments for keeping Australian customers betting onshore.
"We will continue to fight for fairer fees and taxes for Australian punters and for the removal of the online in-play prohibition, but within our control was offering Hong Kong racing, which our customers have been crying out for.
"We are increasingly aware that illegal offshore operators are capturing the share of wallet from large and/or price-sensitive customers.
"These operators do not contribute funding towards Australian racing and sports bodies, taxes to state or federal governments, and offer no consumer protection to Australian residents.
"We're confident that by offering Hong Kong racing on the Betfair betting exchange, some Australian customers will return their activity to Australia, which will benefit Australian racing and sports bodies by reinstating product fees that they would have received had the customers stayed onshore."
The Hong Kong racing season starts on Sunday, September 1 with the first meeting at Sha Tin.
‹ Previous
Juddmonte – The Highlight Today