Having lunch with a mate yesterday, who is reasonably 'well connected' in the Racing Industry, he shared some very disturbing news that apparently awaits  us shortly.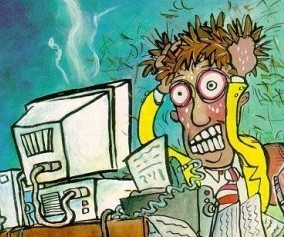 Owner Steve Leahy writes in the Sporting Post Mailbag and asks whether there is any truth in the speculation that Flamingo Park will be closing down?
There is also talk of stakes being reduced even further. Is this true?
We all saw what happened to the Sand Track at the Vaal – in the blink of an eye it was gone.
As an avid racing supporter and owner for a number of years, I am rather concerned – especially with the National Two Year Old Sale just around the corner.
Why have the 'Powers' not informed the public what is on the cards or are they waiting until after the sale?
We all know what has been happening in the Industry of late – Trainers handing their licences in, and other Trainers moving overseas and the like.
The implications of what is happening affects many people!
Surely Transparency is what we need in the Industry?
Maybe a call to Larry Wainstein at the RA – our 'eyes & ears' of the RA Members.
Maybe he can be a little more transparent and throw some light on this???
I am seriously concerned.
Ed – the Sporting Post has avoided potentially ill-informed speculation and rather made representations over the past fortnight to various bodies, including Mr Charles Savage, whom we were informed was the Chairman of a new SA Racing Restructuring Committee.
Mr Savage has indicated that he would be prepared to answer our questions once the operators had issued their press release.
On Wednesday 7 August a follow-up enquiry elicited a response that an announcement could be imminent.
As regards the rumoured closure of Flamingo Park, we were told months ago that no firm dates or plans had been made.