In something of a bizarre twist following the announcement on Thursday of the closure of Kimberley, the Gauteng Gambling Board has called for expressions of interest to develop, own and operate a racemeeting licence in Gauteng.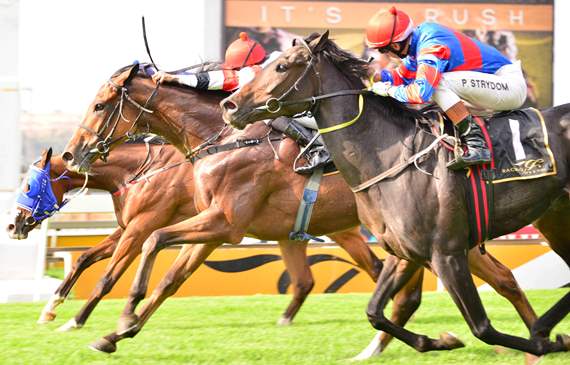 The undated notice in the possession of the Sporting Post states that there is currently only one licence in Gauteng and as the statement confirms, that was issued at the dawn of the democratic dispensation in SA.
In the interests of fostering competition in the horseracing betting industry, the board wishes to establish whether there is an appetite and need for additional racemeeting licences.
The closing date for submissions of interest is 30 September 2019.
‹ Previous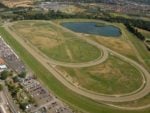 Kimberley – Now Kempton