With fashion, racing, live music, entertainment, carnivals and more, the Gauteng Summer Cup is the ultimate year-end party destination.
The big news is that Freshlyground will be headlining the half-time show at Turffontein on 30 November.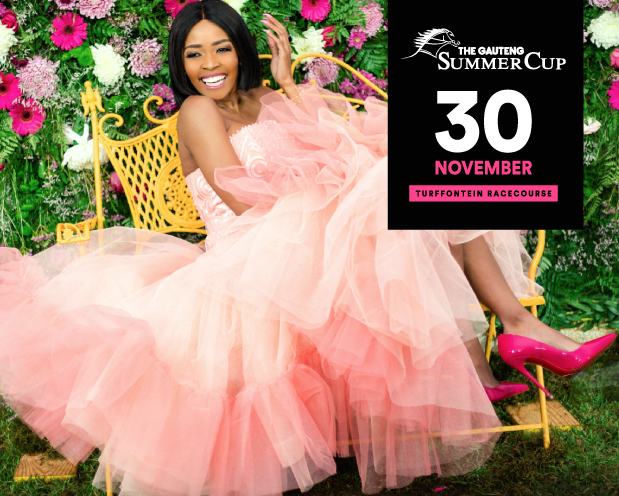 One of the country's most loved and acclaimed bands, they have shared a stage with legends such as Miriam Makeba, they've collaborated with the phenomenal Shakira, and no other than Barack Obama has cited them as one of South Africa's great contributions to the world.
A spectacular extravaganza of live music and performance, the Summer Cup half-time show will take over the track just before the main race. Hundreds of talented dancers, drum majorettes, musicians, tumblers, cheerleaders, acrobats and chorists, led by Freshlyground, will come together to entertain you on the day.
From DJs to live entertainment and a silent disco, there's endless entertainment in the Gauteng Summer Cup's different hospitality tents. Click here to find your perfect party.
With so much on offer on the day, the Gauteng Summer Cup is the perfect solution to all your hospitality needs. Whether you're looking for a staff party, brand enhancement, product launch or year-end celebration, we will find the perfect space to cater to your needs.
‹ Previous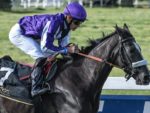 Snaith-Fourie Durbanville Double