With stakeholders and the racing public still reeling from the announcement on Thursday of South African horseracing's worst kept secret, the dumping of Northern Cape Racing, a British track could follow a similar route.
The Jockey Club plans to sell Kempton Park, with plans afoot  to build 3000 houses on the 230-acre site where racing has been run since 1878,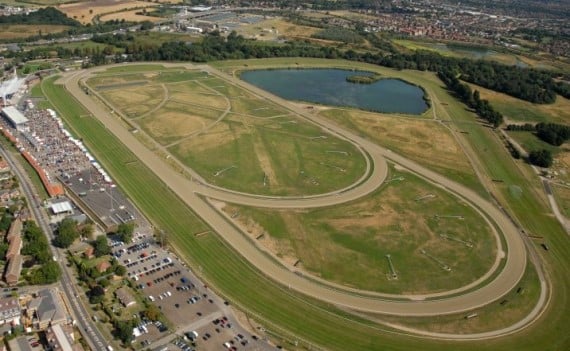 Ladbrokes signed a new five-year deal on Thursday to back the two day Winter Festival at Kempton, but this will not be changing anybody's minds to sell for £600m.
The likelihood that Kempton would be closed appeared to recede in March 2018 when an assessment of Spelthorne council's green belt land found Kempton was 'strongly performing' in fulfilling the purposes of the green belt.
Thursday's announcement that Kimberley racing will hold its final meeting on 9 December has evoked an angry response from across the board.
After a multimillion rand refurbishment of the racing surface and the construction of 140 stables in 2005, the Kimberley Racecourse was renamed Flamingo Park. The track, the only sand racing surface in South Africa, has been a Monday afternoon institution for generations of punters.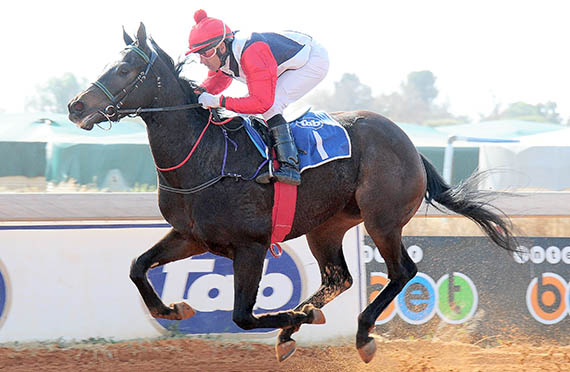 Beyond the fact that the closure is likely to have a traumatic impact on uprooting hundreds of families, the hole in the cog of the broader racing economy created by the demise of Kimberley is a serious consideration. The centre has been a secondary market for major centre owners and many horses have found a new lease on life on the sand.
One wonders what thought has been given by Phumelela to the impracticalities of moving families who own homes, attend schools and have their roots in the broader community?
Moving the trainers to other centres is likely to see a further erosion of our trainer base, with Kimberley horses, despite some vastly experienced trainers, unlikely to be competitive against the established yards at the Vaal or Fairview.
And what are the plans with the Kimberley property? No mention is made in the Phumelela press release
Three months notice seems too short. But would even a year have made a difference?
‹ Previous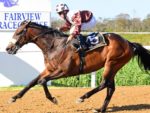 Streak Of Value Today