The National Horseracing Authority confirms that at an Inquiry held in Johannesburg, 7 August 2019, Trainer Mrs S Miller was charged with a contravention Rule 72.1.14.
The particulars of the charge being that on 24 June 2019, during the course of a stable raid, an electrical and mechanical cattle prodder, which device may adversely impact or affect the welfare of a horse, was found on her training premises at Flamingo Park, Kimberley.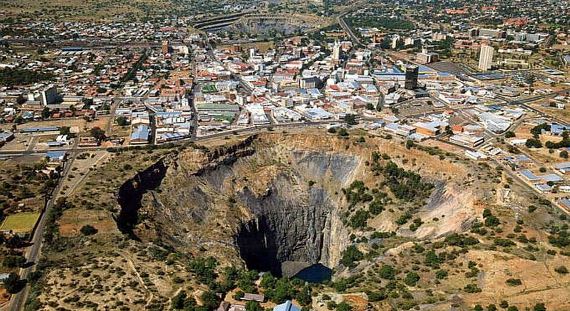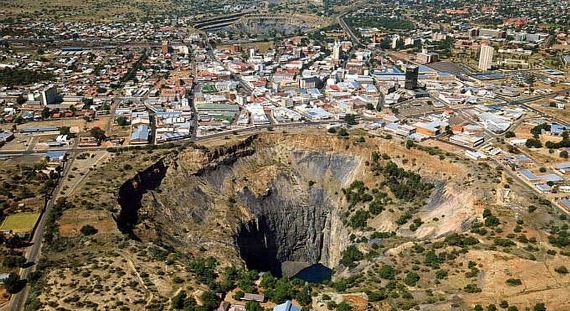 Mrs Miller pleaded guilty to the charge.  The Inquiry Board found her guilty of the charge.
The Board noted that there was no evidence presented which suggested that the device had been used on a horse and therefore the contravention only relates to the prodder being found at Mrs Miller's training premises.
Notwithstanding this, the presence of the device was seen in a most serious light, as it created the potential for the welfare of the horse and the integrity of horseracing to be severely compromised.
Accordingly, the Inquiry Board imposed a penalty of:
A three month suspension of her trainer's licence, which suspension is wholly suspended for a period of twelve months on condition that she is not found guilty of a similar offence during this period;
AND
A penalty of a R20 000 fine.
Mrs Miller has the Right of Appeal against the penalty imposed.
‹ Previous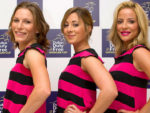 Can The Ladies Do It?