TAB's Amtote betting system functioned normally on Tuesday after a host of problems on Monday following a system upgrade on Sunday night.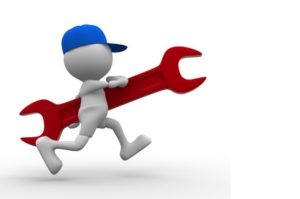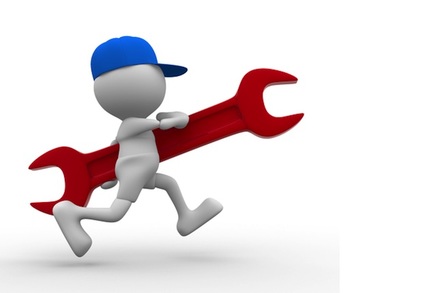 USA-based Amtote is still investigating the root cause of the system failures, which began with display issues early on Monday and grew progressively worse through the morning.
TAB apologises to all customers affected by the malfunction and will issue an update once Amtote has completed its analysis.
TAB would like to remind customers that Rolling Doubles on South African race meetings fall away from Friday 9 August. They will be replaced by a Daily Double with a R6 unit.
The Daily Double will be offered at all South African meetings, as well as selected international meetings.
Press release by Phumelela Gaming & Leisure Ltd on Tuesday 6 August 2019
‹ Previous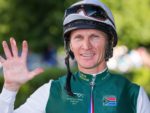 Disappointed Striker Returns Home