South African racing fans enjoyed a thrilling opening to the 2019/20 Hong Kong Racing season at Sha Tin on Sunday with Cape star rider Aldo Domeyer booting home a double and the Durban-born Doug Whyte saddling his first winner as a trainer.
With plenty of the attention focussed on the Sha Tin debut of dual SA Champion jockey Lyle Hewitson, it was Domeyer who demonstrated his ability and the benefit of the experience of last season as he got two early for trainer Tony Cruz.
Domeyer, who rode 13 winners when only based in Hong Kong for four months last season, celebrated a dream start when he steered California Gungho to victory in the fourth. He followed up in the fifth for the same trainer on Sunshine Warrior.
Dougie Whyte was Hong Kong champion jockey for thirteen straight seasons and he became only the second man after Tony Cruz to move straight from riding to training.
Whyte had seven runners at his first meeting and got off the mark with his second in the shape of the Australian-bred gelding Adonis for owner Johnson Chen.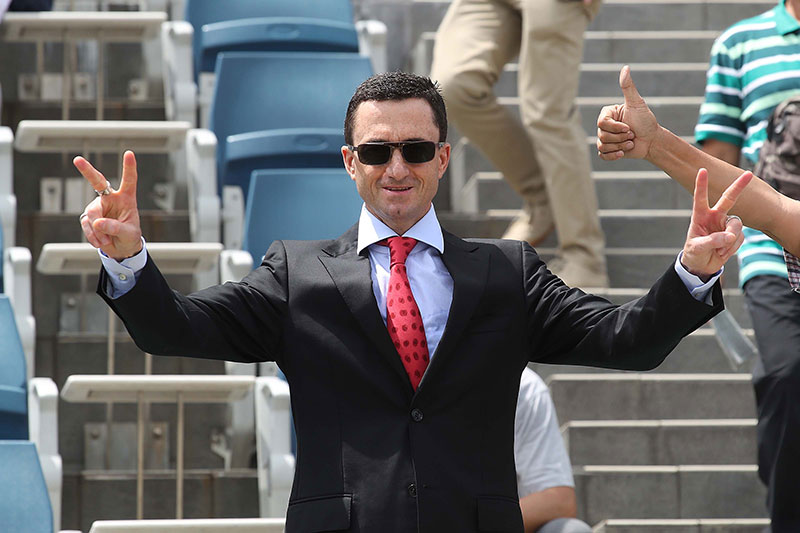 "It's phenomenal. It's fantastic!" Whyte said after the six-year-old had chosen the most opportune moment to break his own maiden.
"It's lovely to have the support and to be able to achieve my first winner on the first day; it's Hong Kong, this is my home, so it's a special feeling," he continued.
Whyte's first Hong Kong win as a rider was Fireball, 23 years ago this month, and the South African found comparison between that historic marker and today's breakthrough victory.
"It's just as emotional, it's a good feeling," he said. "I'm a lot more mature now and I've had a lot of success since, so to have a winner as a trainer, it's not about that, it's about the effort and the time that's gone into this horse."
Winning jockey Regan Bayliss received praise for his successful ride. The Australian, 22, broke his hand during a late-season stint last term, but returned with zero ill-effects and his confidence evidently high.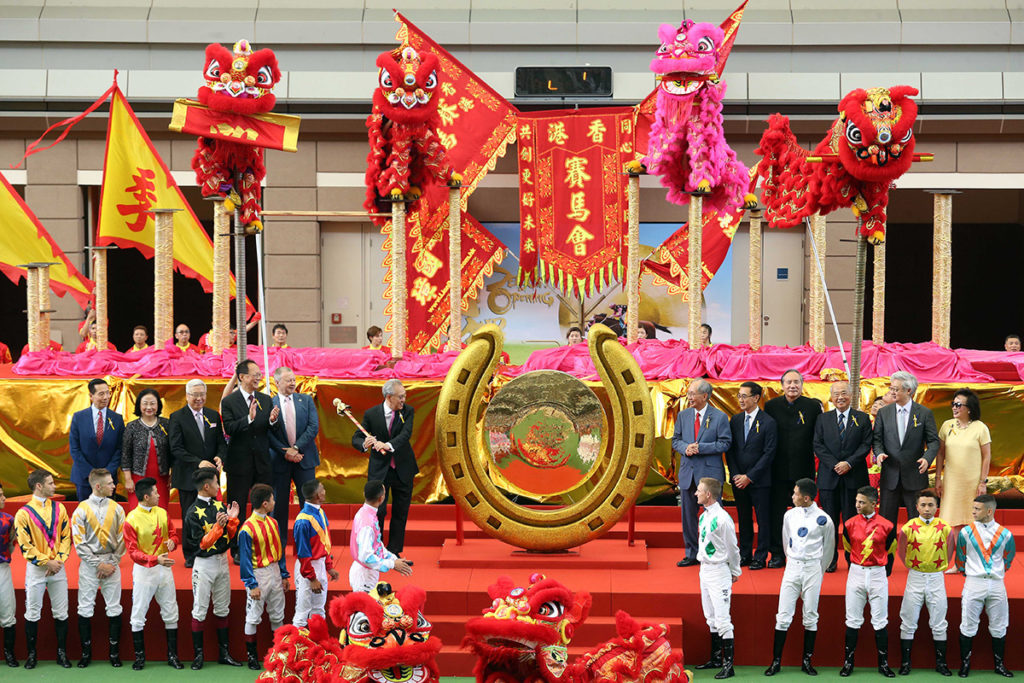 While tote and attendance figures have yet to be published, on the surface it appeared to be a flying and impressive start to the new season for the Hong Kong Jockey Club.
Pics courtesy of Hong Kong Jockey Club
‹ Previous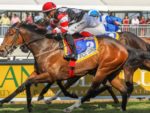 Will The Warrior Take Them On?