"If Phumelela were faced with possible liquidation, the ripple effect throughout the horse racing value chain would be catastrophic and irreversible, threatening the livelihood of thousands of people and stakeholder dependant on the sport"
I have requested a response from the JSE as to how this kind of communication is acceptable when a company is threatening liquidation, given the fact that:
1) The company recently issued a trading update confirming that they are in breach of their loan covenants, writes Brendon in the Sporting Post Mailbag.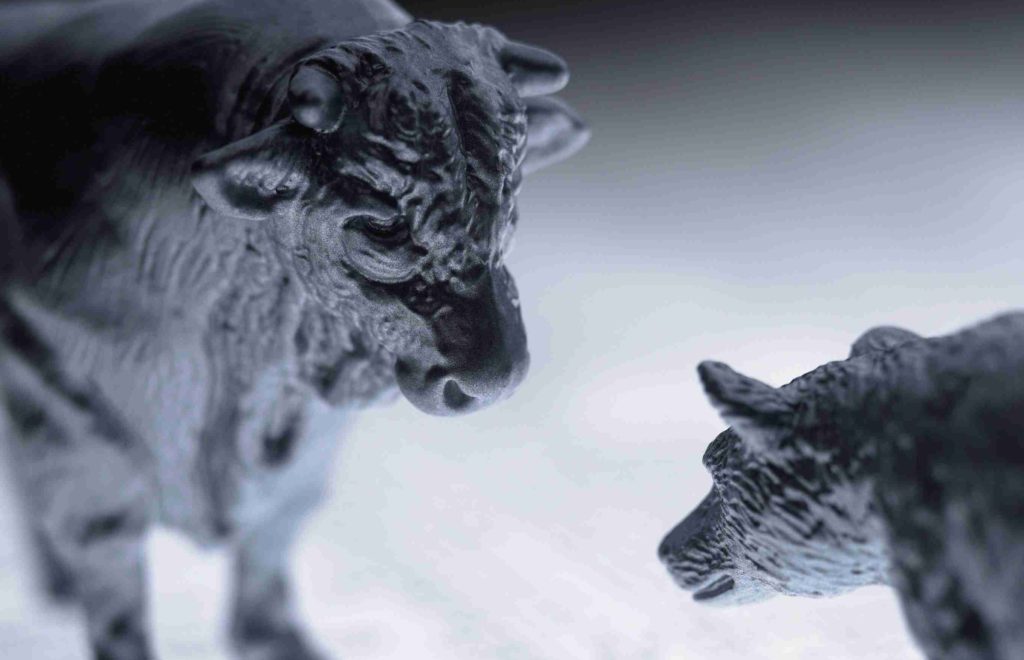 2) They are in a closed period and their auditors are probably finalising their year -end audit and by all accounts, the recent updates from the company suggest solvency and liquidity challenges have adversely affected them; and
3) The company is not suggesting 'Business Rescue' but 'Liquidation' in their communication. I'm not condoning the use of either.
Surely, the threat of 'liquidation'  on any SENS announcement is tantamount to the words 'bomb, explosives and hijacking'  in any airport or aircraft?
Surely such treats should not be tolerated and should be investigated?
If this company does in fact go into business rescue or liquidation, what responsibility would the Directors, Sponsoring Broker and the JSE take for such a veiled statement being issued?
‹ Previous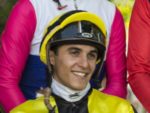 Keagan 'Sore But Okay'