TAB will reintroduce Rolling Doubles on all South African race meetings with effect from today's Fairview racemeeting.
Rolling Doubles were discontinued last month in favour of a single R6 unit Daily Double on SA and many international race meetings.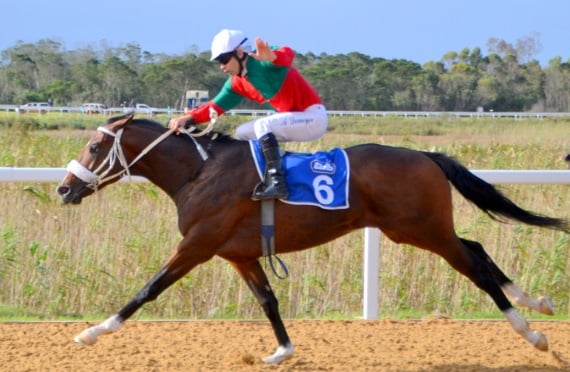 The Daily Double has shown steady growth since its introduction, but a significant number of TAB customers have clamoured for the return of Rolling Doubles and TAB is acceding to their wishes.
Consequently, Rolling Doubles (races 1 and 2; races 2 and 3; races 3 and 4 etc) will be in operation again on South African race meetings from today.
The Daily Double will be retained for many international race meetings and the new BLITZ Race Meeting, which groups seven of the best races daily into one meeting offering five bets – Place Accumulator, Pick 6, Jackpot Quickmix, Daily Double and Pick 3.
The Daily Double is on races 4 and 5 at BLITZ meetings and on the last two races at most international meetings.
The unit of betting for both Daily Doubles and Rolling Doubles will be R2 effective Monday 30 September.
Simultaneously the unit cost of the Pick 3 will be increased to R2. Rolling Pick 3s (races 1 to 3; races 2 to 4 etc) are offered on all race meetings in this country with a daily Pick 3 on many international meetings.
Press release published by Phumelela Gaming & Leisure on Sunday 29 September 2019
‹ Previous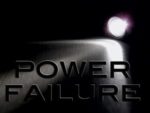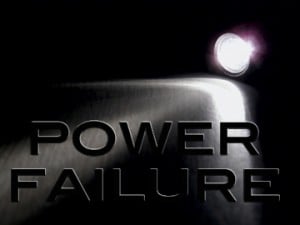 NRB Systems Bushed?