Tellytrack viewers can expect two short breaks in the television transmission every day from 8 September to 15 September at around 07h29 and 09h00 due to the spring solar outage.
The longest breaks in transmission will be on Wednesday 11 and Thursday 12 September.
The time and duration of the daily outage will vary, with a progressively shorter outage for the 3 to 4 days either side of 11 and 12 September.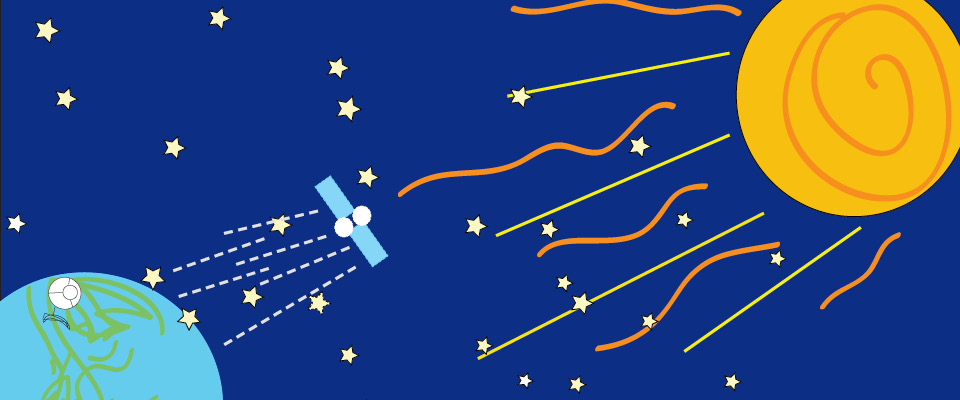 A solar outage – also called a sun transit or sun fade – is an interruption or distortion of geostationary satellite signals caused by interference (background noise) of the sun, when the sun aligns directly with a satellite and the earth station it is receiving or transmitting data to.
It usually occurs briefly twice per year after the March equinox and before the September equinox for the Southern Hemisphere.
Given that all geostationary satellites are over the same geographic plane—the equator—and orbiting at the same distance, 36 000 km, the solar outage will apply to every antenna at a given location.
For instance, if there are four antennas looking at four different satellites, the solar outage will travel through all four satellites and antennas at that location on the same day. The four events will happen at different times of day for each satellite, as Earth's rotation creates alignment.
As Tellytrack uses two different satellites for incoming racing – the Measat and the IS-20 – the solar outages will happen twice daily.
‹ Previous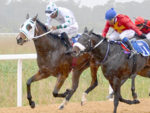 On The Fairview Poly Today