The National Racing Bureau's control systems and checks and balances must be up for some investigation after a one-time winner managed to land up being accepted in a maiden plate.
While the former Gauteng based Tsitsikamma Bush was withdrawn from Monday's Fairview second race as ineligible by trainer Alan Greeff at 07h55 on 24 September, the fact that the 4yo gelding, who won a maiden at Turffontein on 9 March 2019, actually made the final field must be a cause of some concern.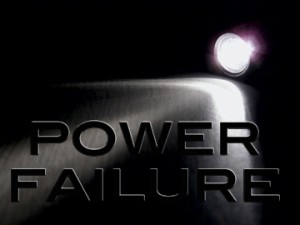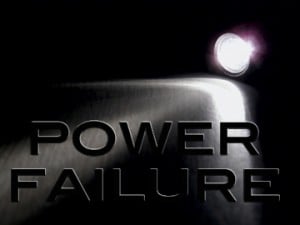 Final acceptances for the meeting were on the morning of 23 September and the fact that the trainer realised the error and scratched is a further indictment on a possible lack of official control.
While nobody is suggesting any intentional wrongdoing, the NRB's systems failed and the former Ashley Fortune trained son of Philanthropist could has caused embarrassment in an age where technology should handle this type of check with eyes closed.
The incident comes on the heels of Phumelela's call last week to trainers to assist with ensuring optimum field sizes in the best interests of racing.
The letter to trainers stated that the best interests of racing and most stakeholders are not being served where large numbers of horses are either being eliminated or scratched on draw at the expense of allowing another race with a paucity of entries/declarations to stand.
The NRB systems surely need to support the process.
No press release was issued after the error was detected and the Sporting Post has requested a comment and clarity from the authorities.
‹ Previous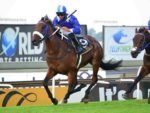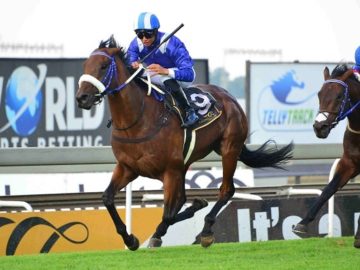 De Kock Shapes Up For Summer