The countdown to Africa's Richest Race Day starts today with the launch of the Sun Met.
The event, taking place in Cape Town, will be broadcast live on Tellytrack from 19h00 this evening.
The Sun Met will bring racing enthusiasts and fashionistas together at the Kenilworth Racecourse to celebrate and witness the thrill of what is already being billed as the 'Race of the Decade'.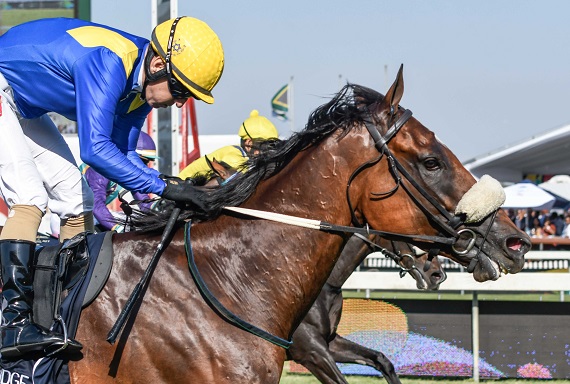 If all goes to plan, The Sun Met 2020 should see defending champion Rainbow Bridge, the Vodacom Durban July winner Do It Again, and the Premier's Champions Challenge winner Hawwaam line up to – once and for all – determine who carries the crown as the country's top Thoroughbred.
Expect world-class horse racing entertainment, and equestrian-inspired elegance like you've never seen before.
Under the theme African Luxury: Visionaries, Cape Town's most prestigious horse-racing event combines high-end fashion with world-class entertainment – both on and off the race track. Inspired by forward-thinkers and creativity, the theme for the 2020 edition of The Sun Met is a celebration of luxury with racing enthusiasts and fashionistas expected to evolve imagination on Race Day.
Tune in to Tellytrack on channel 239 on DStv tonight..
‹ Previous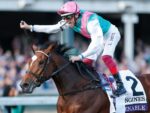 Tellytrack & Tab – Arc On Sunday