I see that we no longer have the weekly quartet carryovers to the last race of local Sunday meetings.
This practice greatly boosted the pools. I also notice regular carryovers to most overseas exotic bets but do not see these carryovers being added to any pools.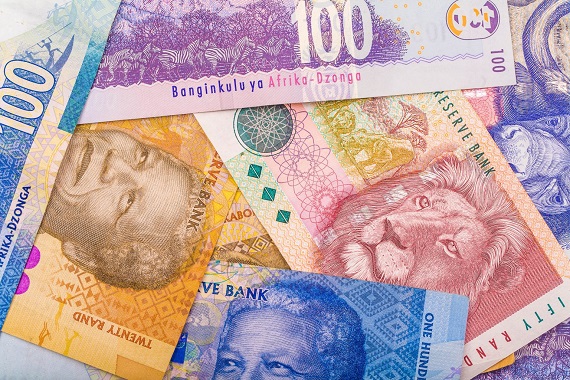 I may be missing something so would appreciate feedback from the racing operators regarding what is being done to carryovers.
This was a note to the Sporting Post Mailbag from a reader, which we duly passed on to Pumelela for comment.
Robert Garner responded, saying that these quartet carryovers were discontinued back in April as per q new  policy in which carryovers are accumulated in same bet-type stockpiles and deployed when of maximum benefit to all TAB customers – which simultaneously allows such carryovers to be fully marketed and communicated.
He drew our attention to the contents of a media release issued on 28 April an excerpt of which is quoted below.
TAB has enhanced its carryover policy for all bets in order to maximise the participation and enjoyment of its customers.
All horseracing carryovers will continue to be added to the same bet-type pool from which they originated as is the case currently.
But going forward all these carryovers will be accumulated into individual bet type stockpiles. These carryover monies will only be deployed around month-end, when customer participation is at a maximum and when the carryover amount is sufficient to ignite the interest of horseplayers.
‹ Previous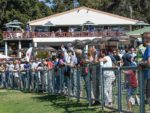 Durbanville Hosts Eight Races Today