We keep getting assurances that racecourses are inspected prior to racemeetings.
A recent incident at Scottsville, where a wet patch was only discovered after an accident, highlighted the responsibility aspect of whether the pre-raceday inspection duty  lies with the racing operator or the National Horseracing Authority.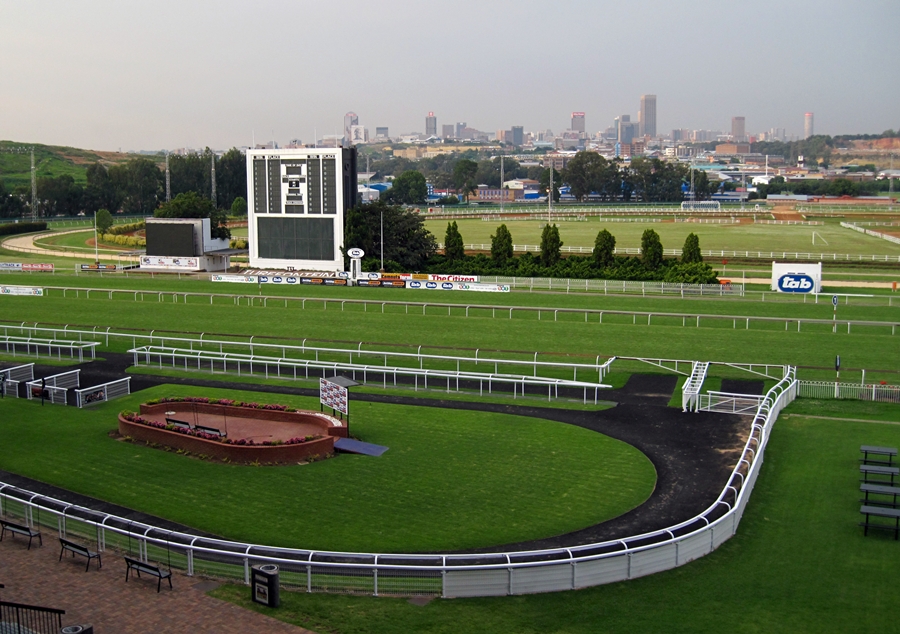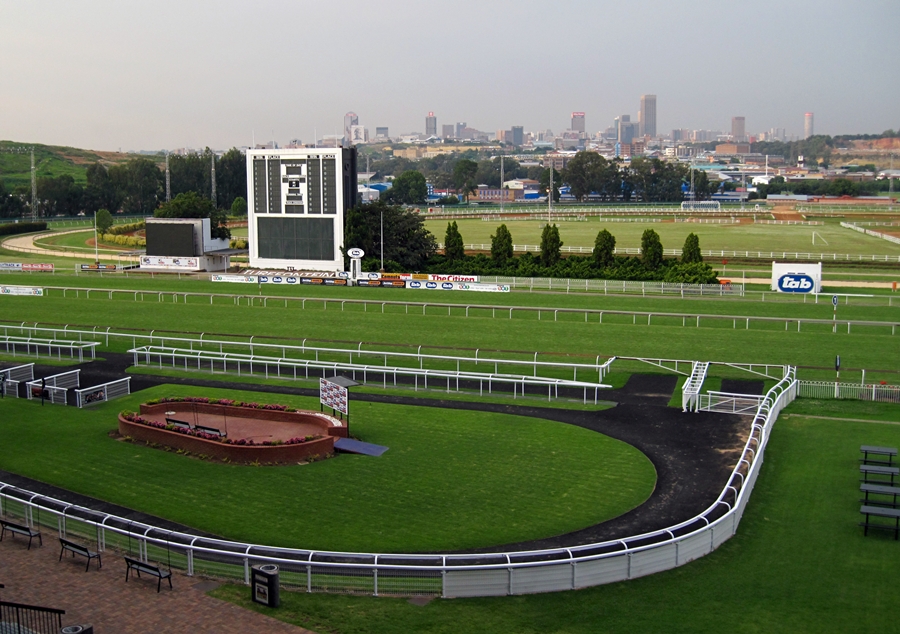 The outcome of that incident was that assurances were given that the track manager walks the track.
That seems a touch casual, to be frank. When? Is it on his duty list? Does he submit a clearance report to the Stipes?
At Turffontein on Tuesday, after the running of the first race, the jockeys raised concerns regarding an area on the track between the 800m and 600m.
A track inspection revealed that there was a significant area of wear and tear at approximately the 800m. It was decided to remove the false rail which would allow the horses space to race away from the area.
The published track configuration was also changed.
So what happened to track management walking the track,? Why did  it take the jockeys to discover it when they raced over it?
Interestingly, in Hong Kong it seems they inspect the track between every race.
The HKJC issued a statement on Wednesday that stated that when  carrying out a routine track inspection at Happy Valley after Race 7 and before the commencement of Race 8, Hong Kong Jockey Club staff identified three small opened containers of paint on the back straight of the track.
The material was cleared away immediately.
It was decided to hold horses behind the starting gates to ensure that the start of Race 8 would only commence when Racing Stewards were satisfied that it was safe to go ahead.
An additional number of security staff were deployed alongside the normal patrolling security staff to ensure no similar incident could occur.
After noting the report from security staff, Racing Stewards were satisfied that the remaining two races could commence.
The Club said that it takes this incident very seriously and is looking into the case thoroughly and will review security measures.
‹ Previous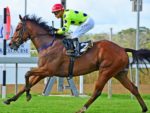 Sir Frenchie Stands Out Today