Leading racing photographer Candiese Marnewick and Gold Circle's Warren Lenferna will tie the knot at the Summerhill Chapel on Saturday morning.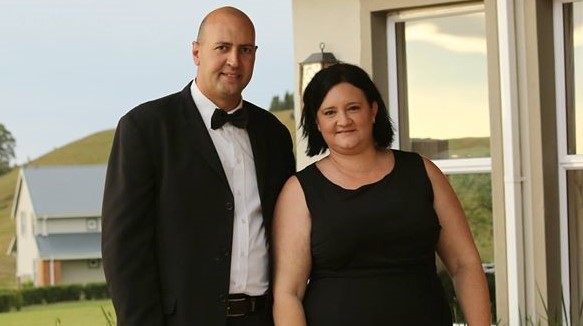 This will be followed by a lunch for family and close friends at Hartford House. The happy couple assure us that they will be back at their posts at Hollywoodbets Greyville on Sunday – so no rest for the wedded, as it were!
The Groom-to-be assures us that their honeymoon at the Champagne Sports Resort in the Berg is on hold until later in the month.
The Sporting Post wishes them a long and happy life together and thanks them both for their support.